Danessa Myricks has long harbored the idea of visiting Sephora stores to meet and greet the loyal fans who have contributed to her brand's modest success. Thanks to this community, Danessa Myricks Beauty has become a top seller—and right out of the gate met its monthly sales goal just two days after launching at the retailer in 2021.
"There has historically been a lack of diversity in offerings on the beauty landscape and in department stores," says Danessa, whose eight-year-old brand is headquartered in New York. "But the stand that Sephora has taken to change that, and how aggressively they are working to change that, is powerful."
So, on July 1, Danessa launched a month-long roadshow that kicked off on Bourbon Street in New Orleans with a literal parade where she shared product samples. The next day she sat on a panel at Sephora's French Quarter store joined by veteran beauty executive Desiree Rogers, co-owner of Black beauty brands Fashion Fair and BLK/OPL, and beauty influencer Jackie Aina, founder of Forvr Mood candles. Danessa and Jackie will host similar events in Los Angeles, Dallas, Washington DC, and New York.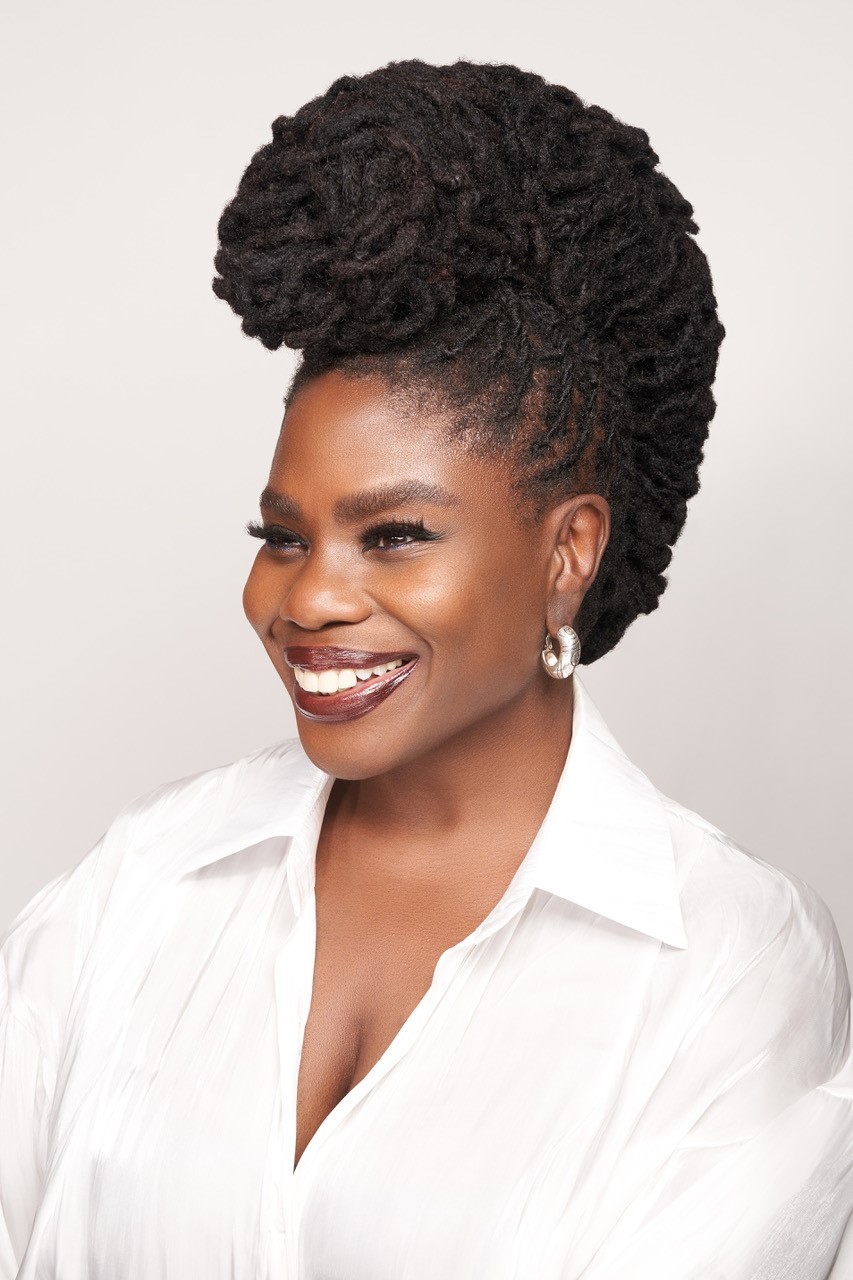 "The areas we are visiting are where we have brand penetration," says Danessa. "We make sure we are making stops in places where we can get a large enough audience. The more people who can come out and participate the more we can tell our story. The comment we hear the most is, 'Thank you for seeing me.'"
Danessa says that in many ways meet-and-greets are reminiscent of the grassroots approach she took to start her brand in the early 2000s with a single lash glue.
"Being able to be in close touch with our audience is in keeping with the DNA of the brand, which has always been about me being present and having an authentic exchange with people. That's never going to change for me. It's emotional and impactful for me and the people who participate," she says of her company, which remains privately owned.
The cross-country panel series also coincides with the launch of the brand's new Yummy Skin Serum Tint ($36), which is available in 16 shades and is designed for sheer coverage and offers skin care benefits via peptides, ceramides, and vegan collagen in formulas.
"[As a makeup artist] I had serviced a professional audience for so long. But by being in Sephora I had to look at my brand through a different lens — not as a makeup expert but as someone who is focused on customers' concerns. This tint is for people who don't want to wear a lot of makeup, who like a fresh, no-makeup makeup look, but still need results," says Danessa. "Maybe there is redness or hyperpigmentation, maybe they need just a moderate correction, and a more balanced look."
While some brands offer more than 50 shades for one product, she elected to keep her offering tight for Yummy Skin Serum Tint.
"Our range is flexible because we've added a corrective pigment inside the shading. The customer doesn't have to think about very much. It brings out a natural tint, and a beautiful, juicy complexion."
Danessa and her team are also prepping for a big September launch.
"It will reimagine how makeup user views their daily routines, the things they do every single day," she says.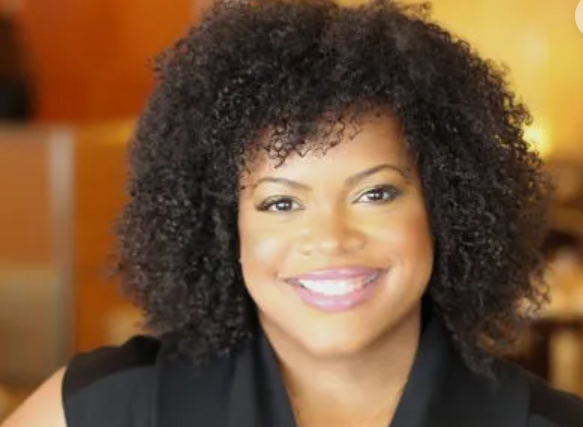 In addition to brand news, Danessa made a big executive hire in May by tapping beauty brand executive Tiffani Carter as its Chief Marketing Officer. Prior to Danessa Myricks Beauty, Tiffani was the Vice President of Marketing at Thrive Causemetics, as well as at Shiseido.
"I feel like the luckiest person in the world because Tiffani has come on board," says Danessa. "It's allowed me to take a breath as a creator and CEO as she's jumped in on marketing and understanding the voice of the brand and moving it forward. She comes with a recommendation list from here to Mars, she understands how to amplify the voice of a brand that still feels like us, and she comes on at a pivotal point in the growth of the brand. What I've learned as a CEO is to always have people smarter than you surround you."