Want the world to know your sign, or maybe your mantra, without having to say a word? Temporary tattoos and body art offer an opportunity for self-expression, much like makeup.
Indeed, the beauty industry is looking to capitalize on the temporary body art game, with plans to bring this popular form of self-expression to the beauty aisle in the coming months.
At least 30% of Americans have tattoos, representing an $8 billion market, including the cost of tattoos (both permanent and temporary) and care products, according to Marketdata.
Those taking the permanent or temporary plunge are probably someone you know. According to temporary tattoo brand Inkbox, about 30% to 40% of its customers have a permanent tattoo. Inkbox is the most recent brand to join BIC's portfolio (yes, that BIC, the maker of pens, lighters, razors, and Wite-Out) in what is being called the skin creativity category. Inkbox's core demographic are people between the ages of 18 and 34 years old, with female customers outweighing men at a ratio of 60 percent versus 40 percent.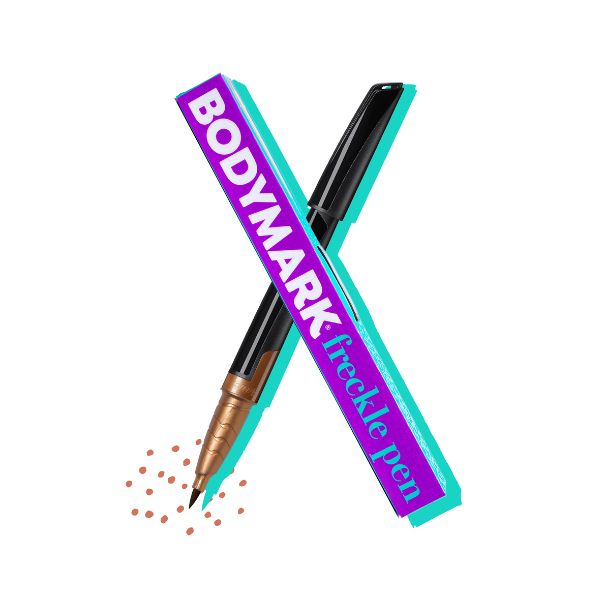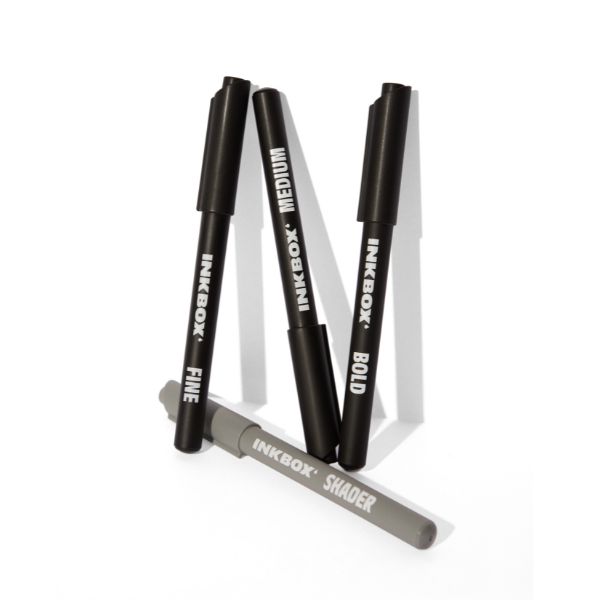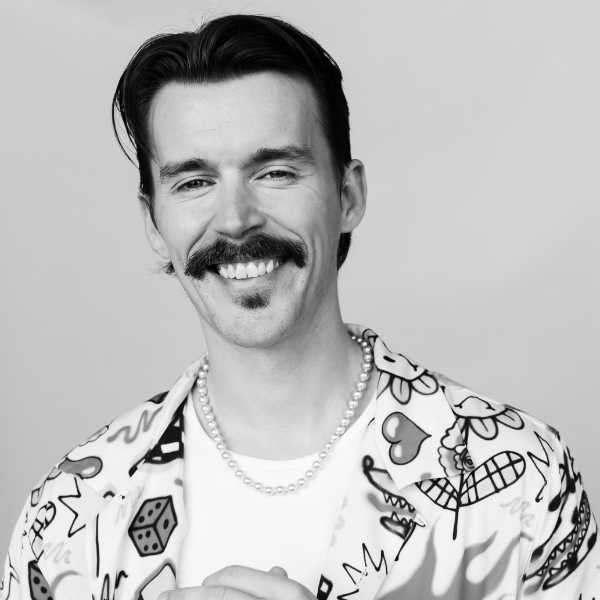 There is potential to build sales in skin creativity, according to Tyler Handley, co-founder and CEO of Inkbox, from the growing population of consumers attracted to the category to the form of self-expression it offers.
InkBox has sophisticated products that look like the real thing and is meant for those who want high-end, impermanent tattoos. Inkbox tattoos are more than just a sticker; they actually change the color of the skin. A tattoo lasts one to two weeks and gradually fades away as skin naturally exfoliates. "Because it's part of your skin, it also looks incredibly real," Tyler said.
There also is a platform within Inkbox that offers customized designs, which accounts for 20% of sales. "Our community can turn practically anything into a totally unique custom tattoo. We're talking about a photo of your pet, a ticket stub from your first movie date, your brand's logo," Tyler said.
"Since 2015 we've sold tattoos to more than 2 million customers in 150-plus countries, and we now ship out hundreds of thousands of tattoos every month," said Tyler. "We're tapping into the growing desire of today's youth, who crave newness and hyper-fluid identity statements. They desire products and experiences that provide them with joyful self-expression, far removed from the volatile world around them."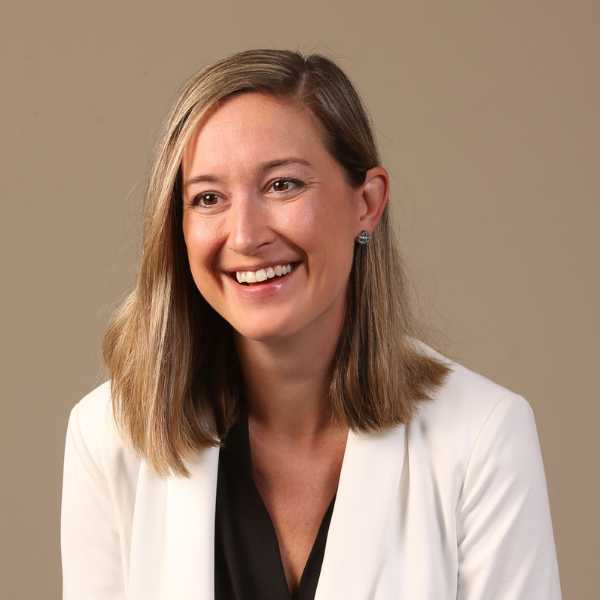 In addition to Inkbox, BIC's skin creativity business also includes the BodyMark and Tattly brands. "Skin creativity is a growing area of popularity, especially with GenZ consumers," said Anna Ritchie, Global Business Director/GM of BodyMark and Tattly, which BIC acquired from founder Tina Roth Eisenberg. Tattly offers temporary tattoos designed by professional artists to BIC's portfolio. BodyMark's calling card is its skin-safe colorful markers and freckle pens, which can be used for free-hand designs or with stencils. A wide range of shades is perfectly positioned for events, festivals, and everyday usage. As an example, its Pride Pack features the colors of the Pride Flag and themed stencils. "It is important to have partnerships at times when people are looking to express themselves," Anna said. "This product empowers and enables people to do that."
Prices across the three brands range from $1.50 for a single transfer tattoo to $150 for a collection of theme-based tattoos.
Social media plays a big role in building all three brands' visibility, especially as skin creativity is so visual and is the perfect product category for many platforms.
Inkbox (@inkbox) has more than 1.5M followers on Instagram and 500K on TikTok. In one successful campaign, the brand's social media team posted a TikTok featuring a "777" tattoo based on the popular numerology trend, Angel Numbers, which went viral and garnered more than 1M views. Riding the wave, the company quickly created an entire collection of Angel Numbers tattoos. Since launch, almost 50 percent of Angel Numbers tattoos have made it into the company's top 100 designs.
BodyMark counts more than 15K IG followers on @bodymark. One successful partnership was when the brand collaborated with Amara Art Spots (@amara_artspots), a woman who uses paint and markers to adorn her vitiligo spots. Sponsored posts have garnered 5M views and organic posts have generated an additional 5M views.
Inkbox tattoos are sold on Inbox.com, Amazon, and in select Urban Outfitters. "We're actively signing distribution deals with retailers and have some big announcements coming soon. Ideally our products are merchandised around the beauty section. We have strong basket share with products such as hair dye and press-on nails," said Tyler.
BodyMark is available on Amazon, and in-stores/online at mass market doors.
"All three brands remain laser-focused on consumers and their communities which they will be focusing on expanding further in 2023, in order to gain real insights from enthusiasts who can help inform and shape their product and activation strategies," Anna said.