Since it was founded in Paris in 1997, Maesa has been in the brand building business. Today it is the world's number-one beauty incubator in mass. While creating global, meaningful brands that make prestige beauty accessible has put the company on the map—it is part of the Bain Capital Private Equity portfolio—Manhattan-based Maesa now has its sights set on giving back.
Launched this week is the Maesa Magic Incubator, one that looks to provide mentorship, guidance, and funding to brands led by founders from underserved communities. Maesa will have no commercial interest in the brands it selects.
This is completely different from anything we've done so far," says Piyush Jain, Maesa's CEO. "We're not talking about having any financial stake here. This is purely pay-it-forward. There are brand founders that don't have the capability, advisors, or funding to make their vision a reality. That's where Maesa comes in. We are saying, 'we can help you with this.' We've created purposeful brands that are successful in this space, and wanted to think of a way we can pay it forward to society and the world around us that has helped us be successful."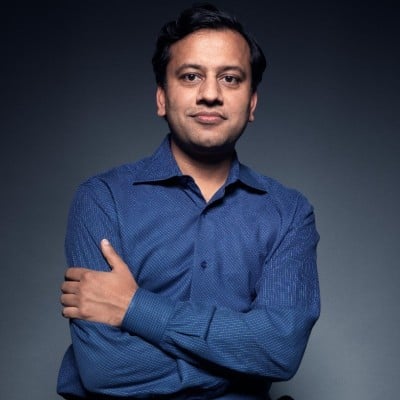 Between now and September 1, Maesa will canvas applicants using what Oshiya Savur, the company's Chief Brand Officer, describes as "a robust application process" with three winners ultimately selected."We want a competitive pool so we are picking the best idea, the best founder, the one who has a lot of passion, and because of their gender, sexual identity, or the color of their skin [has challenges] accessing funding."
Certainly, Maesa's research into the obstacles faced by entrepreneurs of color yielded several sobering statistics: women, Black, and Latino entrepreneurs receive less than 3% of venture capital funding; 80 percent of BIPOC businesses fail within their first 18 months due to lack of funding and resources; close to half of female founders say they can't access mentors or advisers.
Applicants to the incubator must be in business for at least a year with a maximum of $100,000 in lifetime sales. Aside from these two parameters, the brand can be anywhere in their growth trajectory. Oshiya says winners will participate in an intensive and "action-packed 12-week mentorship program and receive $35,000 in funding." All CPG brands across beauty and wellness that have been founded by entrepreneurs from under-represented communities, such as women, BIPOC, LGBTQ+, and differently-abled groups, are invited to participate.
"There will be lectures run by Maesa executives and our winners will be assigned a 'buddy' with office hours with whom they can meet and receive direct feedback," says Oshiya. "They will learn about financials, supply chain, retail, logistics, and media. They will get to hone in on their lane to help solve problems."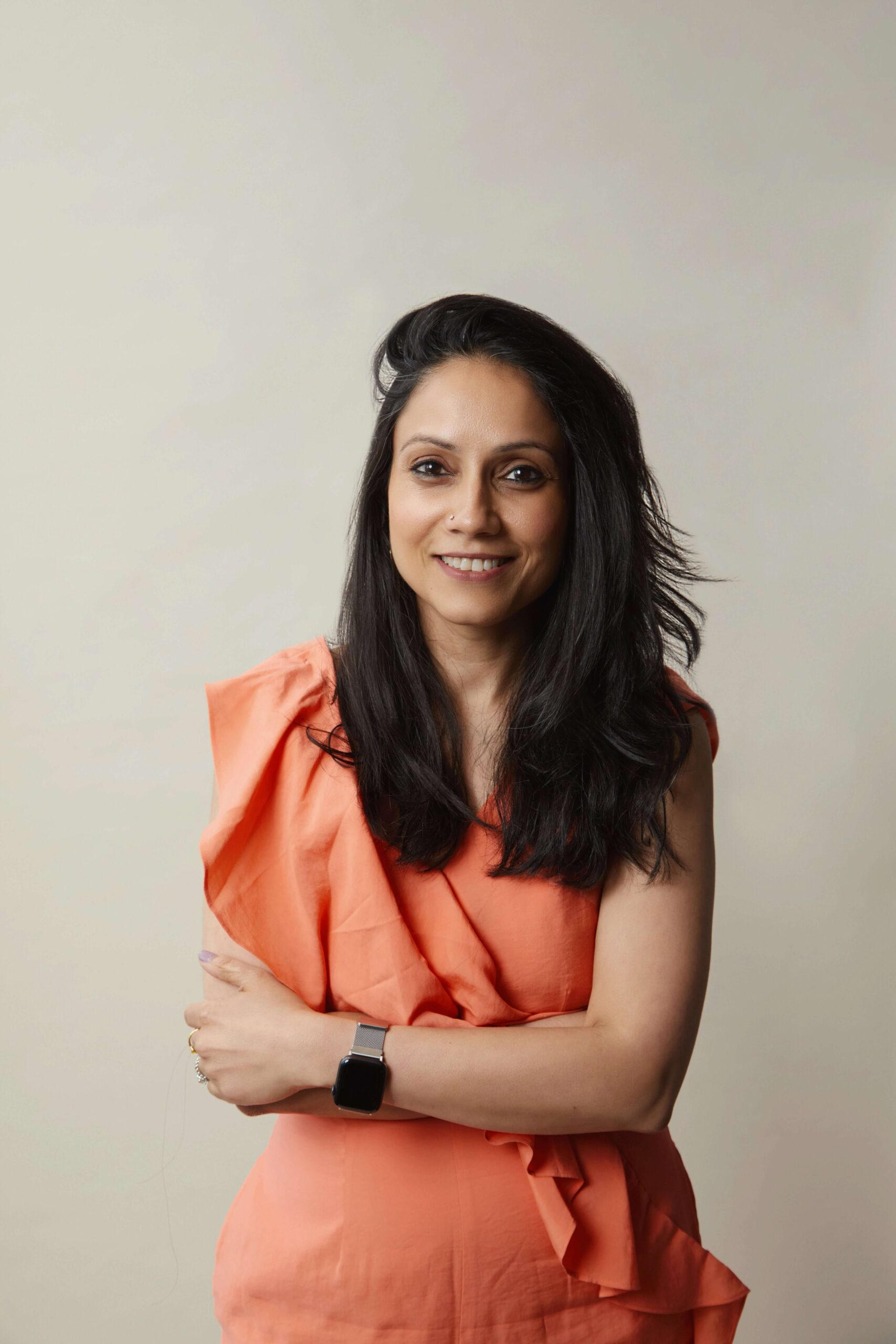 Executives such as Hairitage's Mindy McKnight, Andrew Fitzsimmons, founder of his namesake brand, Brooklyn and Bailey, founders of ITK, and Jaclyn Johnson, founder of female entrepreneur-focused media brand Create & Cultivate, will also mentor the winning brands. At the end of the program, the winners will be shepherded through a process to create a pitch document ready to send to potential investors and retailers.
Hairitage's Mindy McKnight says she could connect with the spirit of the initiative given her own brand's focus on diversity.
"When I had the idea for Hairitage, I wanted to create an inclusive line for all hair textures, mirroring the modern needs of diverse families like mine. Maesa has been an incredible partner in bringing this line to life, and I know there are other inclusive beauty and wellness ideas out there, filled with potential, waiting to be discovered. I can't wait to see the next generation of beauty trailblazers shine through the #MaesaMagicIncubator program and am honored to play a role in the curriculum."
Ultimately, Mindy says, the boundaries that prevent founders from underrepresented communities achieving success should be removed.
"I've learned beauty knows no boundaries, and neither should opportunity," she said. "I'm excited to be a part of a program designed to empower early-stage beauty entrepreneurs, providing them with the tools and resources they need to be the next disruptors of industry and create a beautiful impact."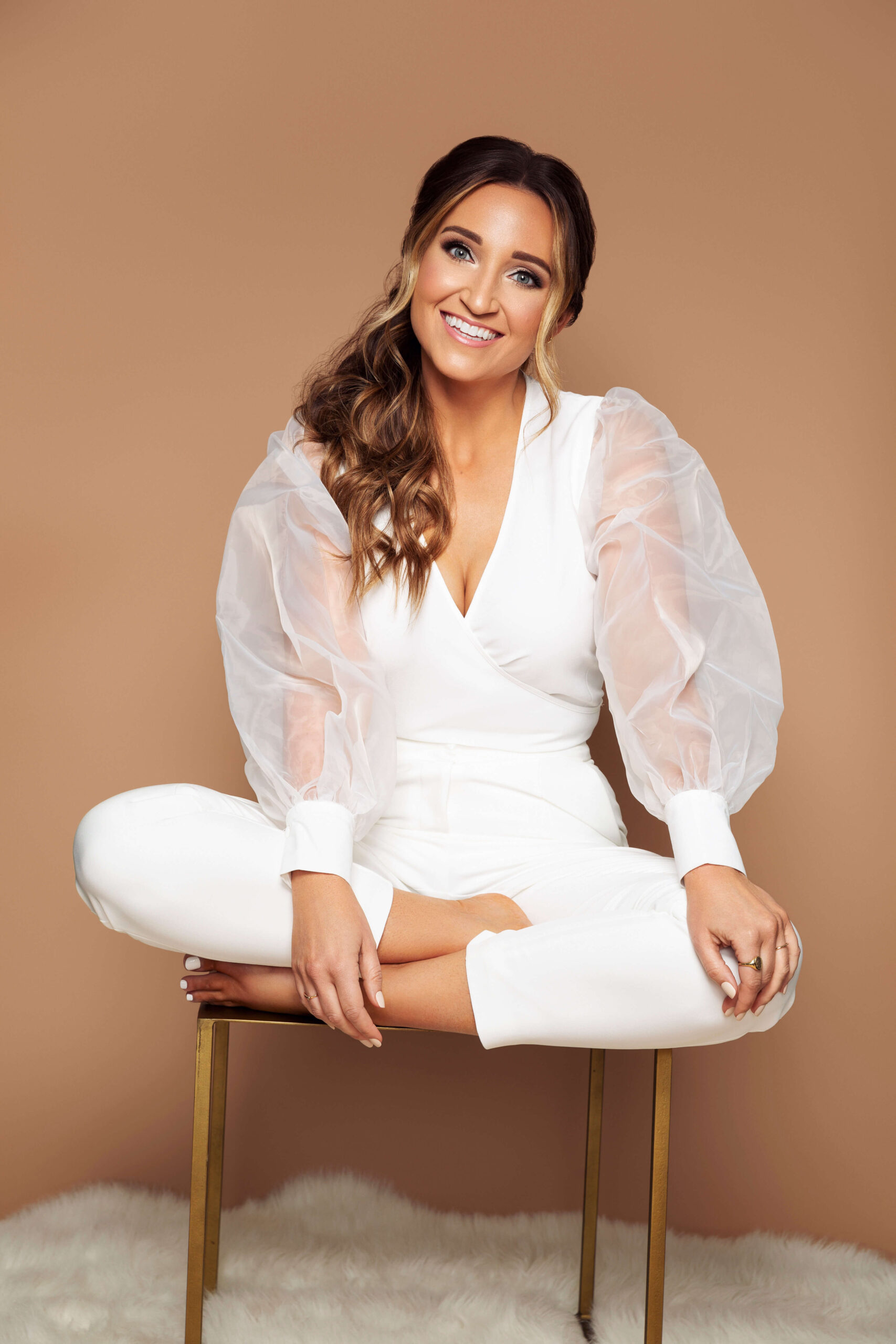 The Maesa Magic Incubator will dovetail with a 'Future of Commerce and Work' program that runs from October 16 to 18 on the Harvard Campus at The Faculty Club, hosted by The Emerson Group, and to which the winners will be invited. The program will be led by Dan O'Connor, an Executive-In-Residence with The Harvard Business School, and will give the founders insight into the consumer landscape, ideas on management skills and access to industry leaders.
Piyush says the company's mainstream incubator will continue operating as usual as the need to bring new brands into the marketplace remains strong.
"Incubation is a hard business," he says. "Everyone thinks they can launch a new brand and most come with a lot of passion, but only one out of 10 succeed. That's the reality of the environment in which we live. But we've figured out what makes an idea in someone's mind turn into products that become a consumer's best friend."
For the #maesamagicincubator he says he would leave it to the winning brands to come up with their vision of success, whether that's to launch a DTC site, get space on a retail shelf, or bring a product idea to life.
"Whatever applicants identify as their journey, we will help facilitate that," he says. "What we will discover is a gap in their business vision whether it's around marketing, supply chain, legal, or finance. And if we can strengthen that, and allow them to achieve their dreams, that will be success."
CEW will be hosting a webinar on August 17 at 1 p.m. featuring Maesa executives and brand founder Mindy McKnight to talk about the new Magic Incubator and the exciting opportunity this presents for underserved indie brands. This event is free to CEW members and non-members.