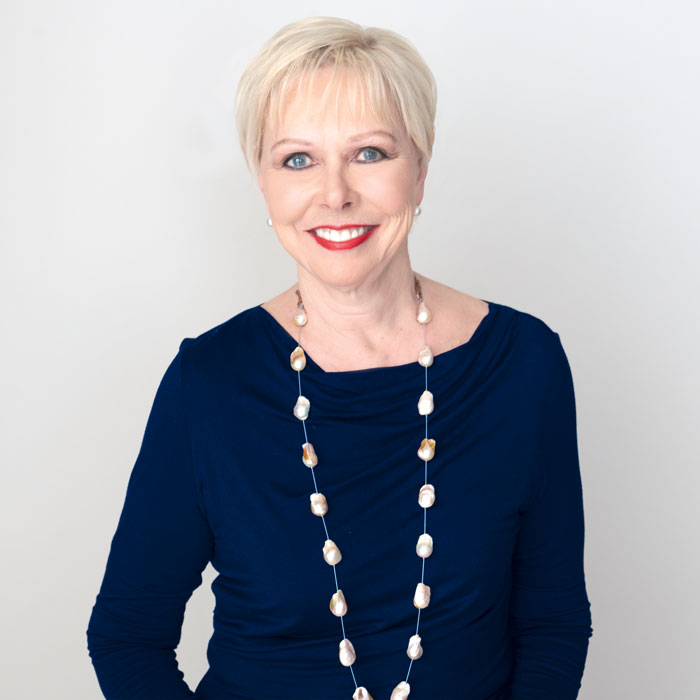 Marilu Marshall, Senior Vice President, Executive Management and Global Chief Inclusion, Diversity & Equity Officer for The Estee Lauder Companies, leads the Company's enterprise-wide Inclusion, Diversity and Equity (ID&E) program and works closely with Executive Management on a variety of business matters. She is deeply passionate about ID&E as a first generation American, born into a Cuban family, and is responsible for driving the Company's longstanding ID&E values across the organization, its culture, and its business.
Marilu joined the Company in 1998 as VP of Human Resources for North America, a position she held until her promotion to SVP, Global Human Resources in 2006, assuming her current role in 2017.
Marilu possesses a sophisticated understanding of the merits of diverse backgrounds, perspectives, and experiences, as the provenance of her career is itself highly diverse. Marilu began her career as a trial attorney with the Organized Crime and Racketeering Section of the United States Department of Justice and continued her government service as Deputy Director of the Commission on the Review of the National Policy Toward Gambling, a joint Congressional and Presidential Commission. Thereafter she worked in the private sector, as Vice President of Special Projects at Playboy Enterprises and as Senior Vice President and General Counsel for the luxury shipping company Cunard Line, Ltd.
Marilu graduated from the University of Miami, receiving her BBA and JD degrees, the first woman in her family to attend college. She is a member of the Board of Directors of the University of Miami Alumni Association and a member of the Dean's Advisory Council at the University of Miami Law School.