Trendalytics has released its 2023 Beauty Forecast, identifying four distinct trends with supporting data to characterize them. In the report, the four trends, which are listed below, include contextual examples, a relatable color palette, brands to watch, ingredients most representative of the trend, and runway images that best represent the trend. Be sure to check out what lies ahead for beauty in 2023.
New Natural
Characterized by hydrating formulas and a fresh color palette, New Natural finds beauty from within. A focus on inclusivity and enhancing what makes us unique brings this evolved clean look to life.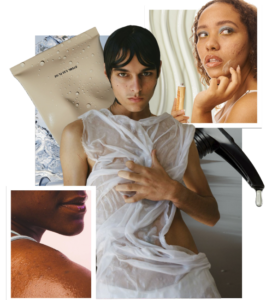 Nocturne
At the intersection of Night Luxe and Indie Sleaze, Nocturne celebrates the unadulterated expression of city nightlife. Channeling Tumblr-era grunge and nostalgic glamor, it finds beauty in all that happens after dark.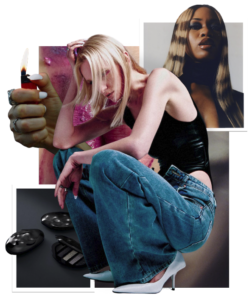 Futura
Beauty enters the metaverse unhindered by physical constraints. Holographic finishes, graphic liner, and advanced application methods are brought to the forefront as we learn to expect the unexpected.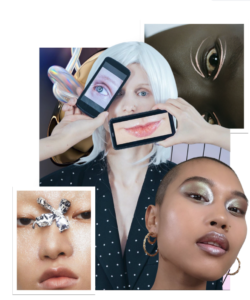 Verano
Reconnect with nature and find solace in the waves as you search for a meaningful, if brief, escape from the challenges of modern living. Natural ingredients and rituals rooted in Latinx culture offer sustainable solutions and a harmonious path forward.