As told to Annie Tomlin
Probably the most amazing thing that's happened to me in the past 24 and a half years is that in the midst of a racial reckoning, my first brand, Nyakio Beauty, started to receive the attention that it had never received in the 18 years of its existence. In 2020 and 2021, Nyakio Beauty appeared on lists of Black-owned businesses to shop. I was pleasantly surprised but also shocked by how many other brands I discovered through these lists. I'd never heard of them; they had very little distribution.
So that was the impetus for creating Thirteen Lune. We are Black and brown for all. Ninety percent of our brands are created by people of color from around the globe. They make products for everyone; it became important for me personally to debunk the myth that Black and brown people only make products for themselves. And to be truly inclusive, 10 percent of our brands are dedicated to fostering allyship.
Thirteen Lune launched on December 2, 2020. We had a call from JCPenney 60 days later. Within the first five minutes of speaking to them, we heard about their commitment to hyper inclusivity and meeting the consumer where they are. Thirteen Lune opened 10 pilot doors within JCPenney stores in October 2021, and we'll have 600 open by the end of spring 2023. JCPenney has long served America. One of the things that was really important to our Thirteen Lune team is that inclusion extends to pricing as well. While the look and feel of Thirteen Lune at JCPenney is elevated and premium, we have products that are $10 and others that are close to $1,000.
We're also opening our Thirteen Lune flagship store on Larchmont Boulevard in Los Angeles, which is turning into a real Beauty Row. And while I'm a beauty founder and beauty retailer first, I'm also thinking about how I can further align my passion and my purpose in media: I recently signed with CAA, where I worked years ago as a 23-year-old television assistant. Talk about a full-circle moment.
Below, these are the best-selling products at Thirteen Lune, both online and at JCPenney.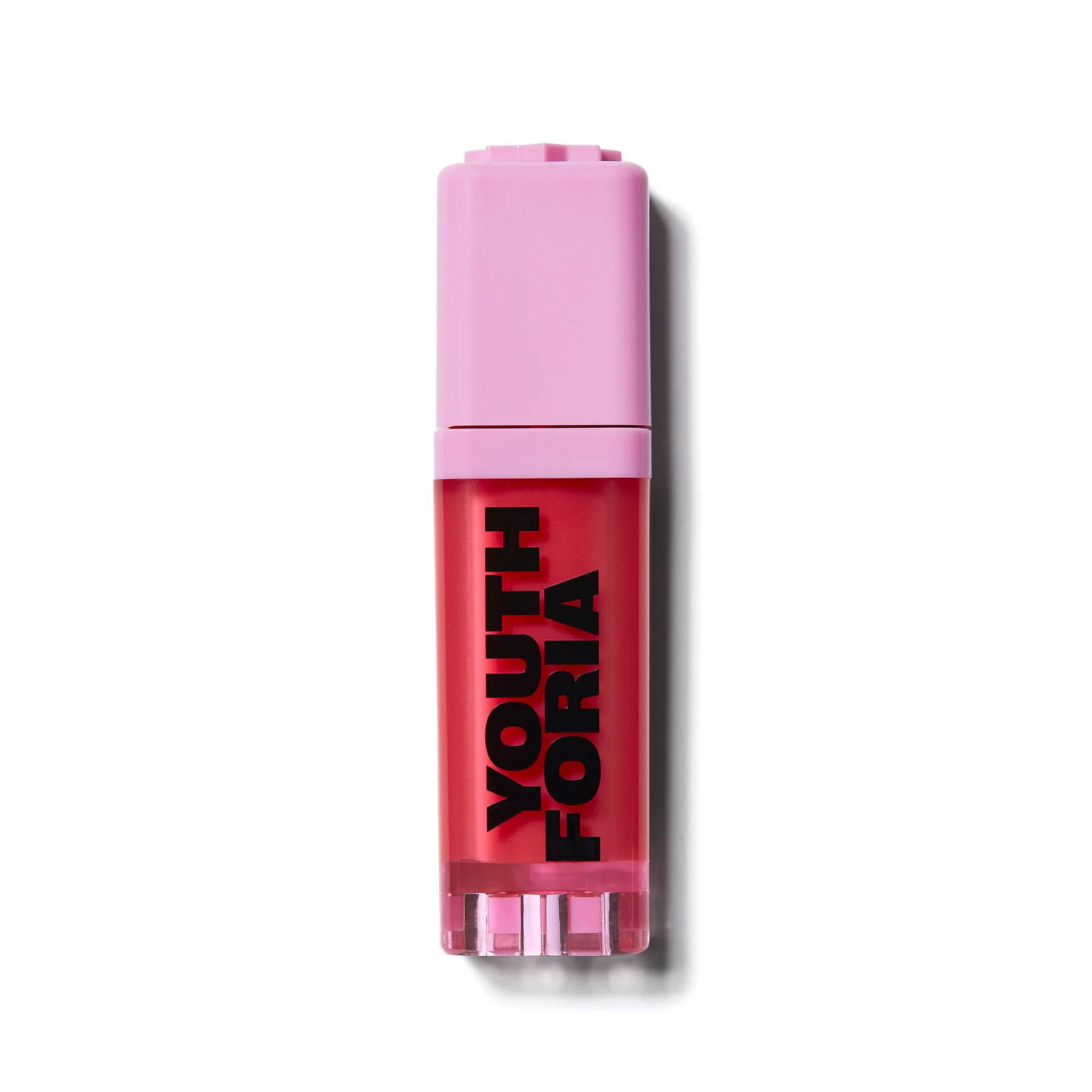 I discovered Youthforia through my daughter, who found it on Tik Tok. This blush is the world's first color-changing blush oil made with 20 skin-friendly plant-based ingredients to act as a treatment for your cheeks that also reacts to your skin's pH to give you the perfect flush. We said, 'Look how cool this is!' I reached out to stock that brand pretty early on, and it's on an enormous growth trajectory.
Joanna Vargas Bright Eye Firming Mask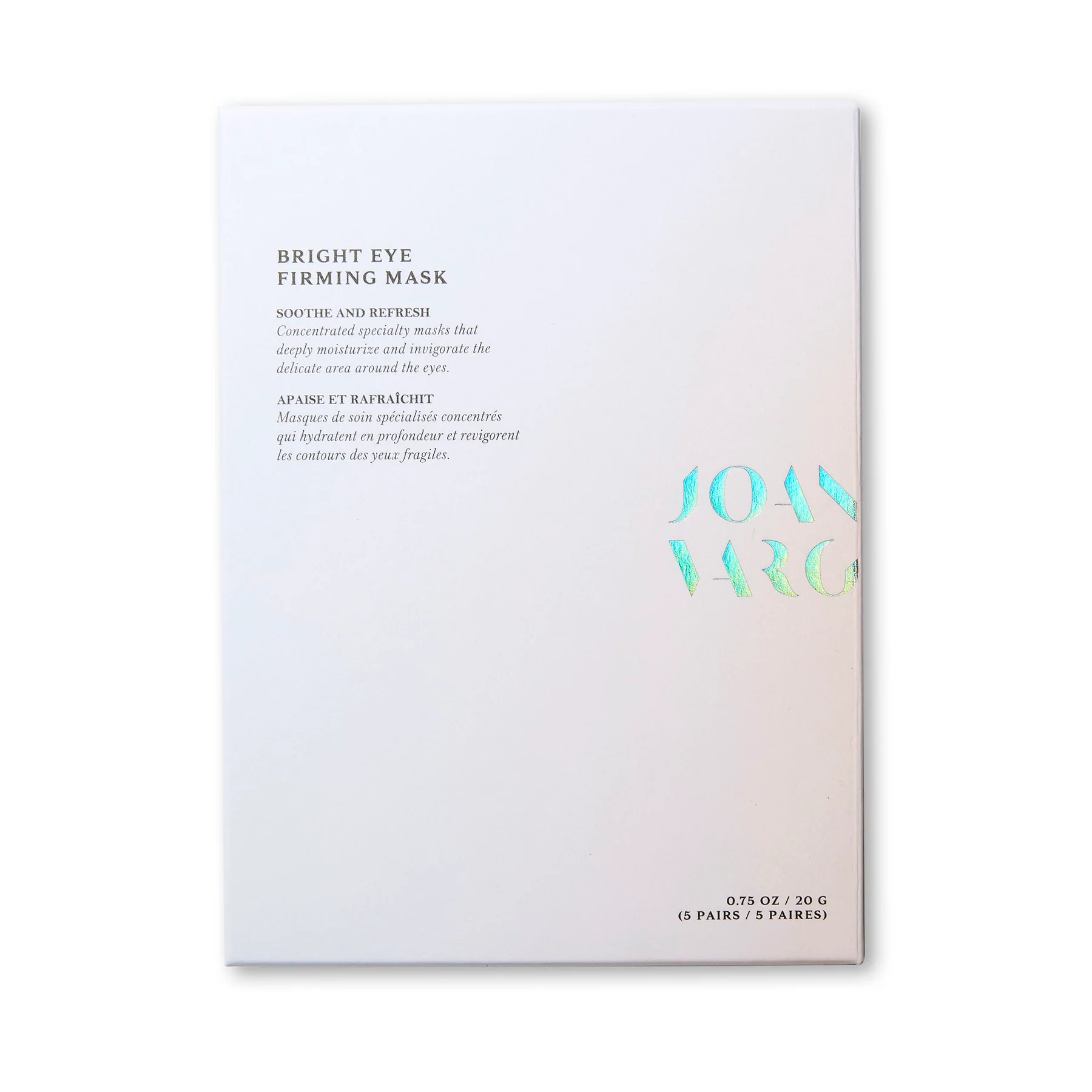 Joanna Vargas was one of our original 13 brands — I'm a longtime fan of hers. Her Bright Eye Firming Mask is one of those products that continually sells out. I think it's because of Joanna's reputation, because of the efficacy of her products, and because so many people dream of having facials with her. These gel patches, which can be worn under any of the brand's sheet masks, are formulated with powerful ingredients, including chamomile extract, algae extract, and hyaluronic acid to firm and lift the look of skin while brightening the eye area.
NCLA Hey, Sugar Coconut Vanilla Body Scrub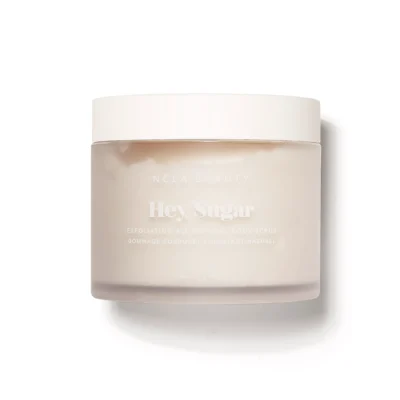 NCLA is just so much fun — I think that's why the brand resonates with people. The products are incredible, very moisturizing, and they smell divine, too. Their Hey, Sugar Coconut Vanilla Body Scrub is one of my very favorite scrubs. It's a big hit with teenagers, but not just teenagers; my nieces, daughters, and even my mom love it.
Sundree Cooling Facial Globe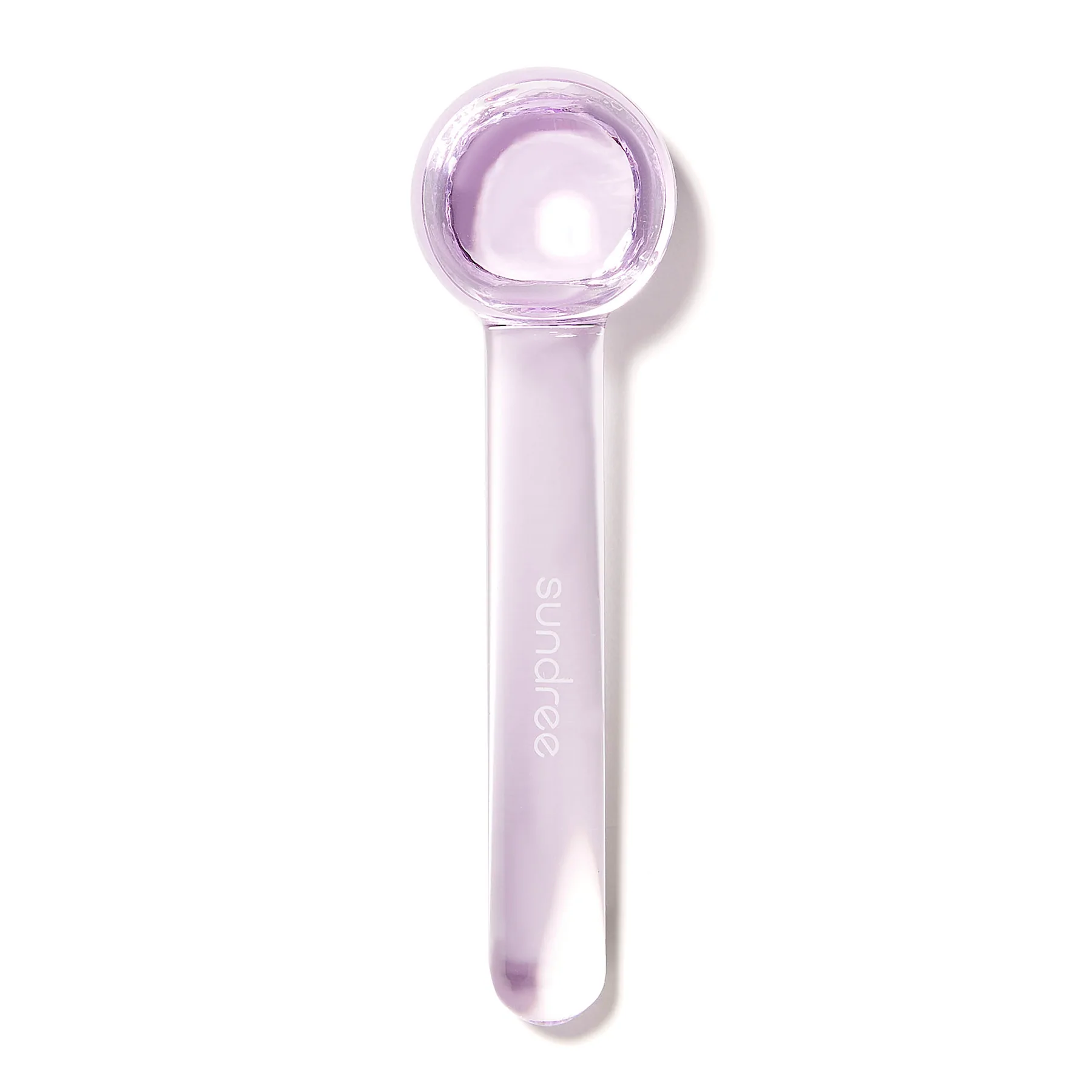 This is the miracle tool that I never knew I needed — it's so amazing, and I can't believe it's only $14. I keep mine in the fridge and reach for it every single morning. I use it to do a little lymphatic drainage treatment and when I'm applying my eye cream. We go through hundreds and hundreds of these every month.
Relevant: Your Skin Seen One & Done Everyday Cream SPF 40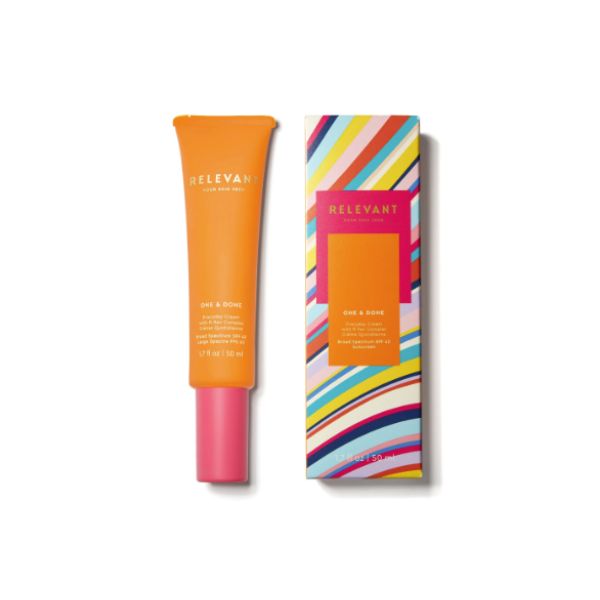 I started developing my second brand, Relevant: Your Skin Seen, when I was conceiving Thirteen Lune. I still think that so many Black and brown people are not wearing sunscreen. And nobody wants an extra step, especially if it puts a white or purple cast on their face while protecting their skin. This formulation is a four-in-one; it's your moisturizer, serum, primer, and SPF. Through our assets, people can see how glowy it looks and how well it blends into the skin across skin tones. People who have the lightest skin have the same issues with mineral sunscreens that people with dark skin do, but this one's really good. You can truly see the inclusivity within the product; it works for everyone.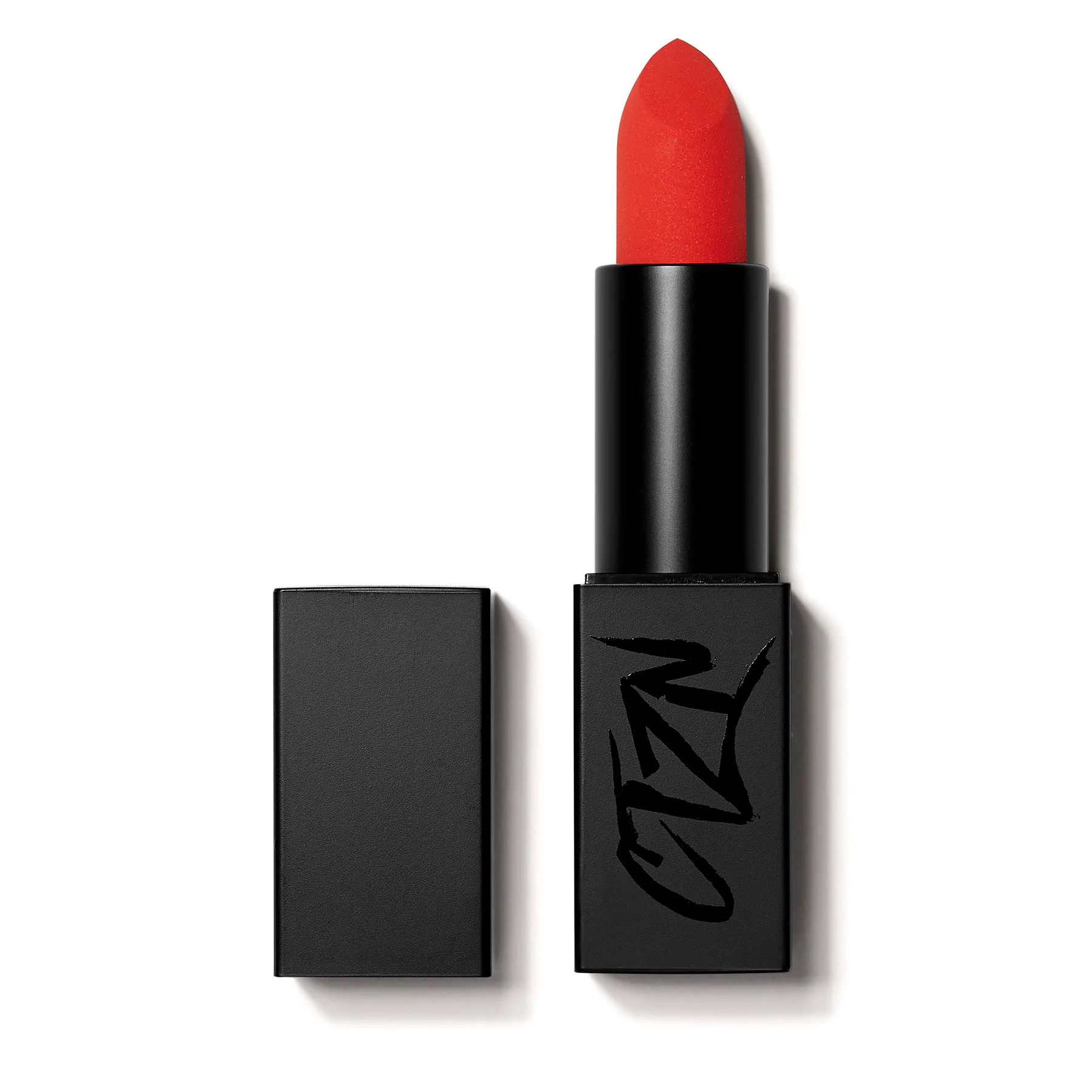 CTZN Cosmetics was one of our original brands. They have multiple shades of nude lipsticks, so everybody can find their nude and not feel left out by the word 'nude.' Now CTZN has a new collection of red lipsticks called Code Red. Not everybody wears the same red, but with these, everybody can find their red.
Ami Colé Lash Amplifying Mascara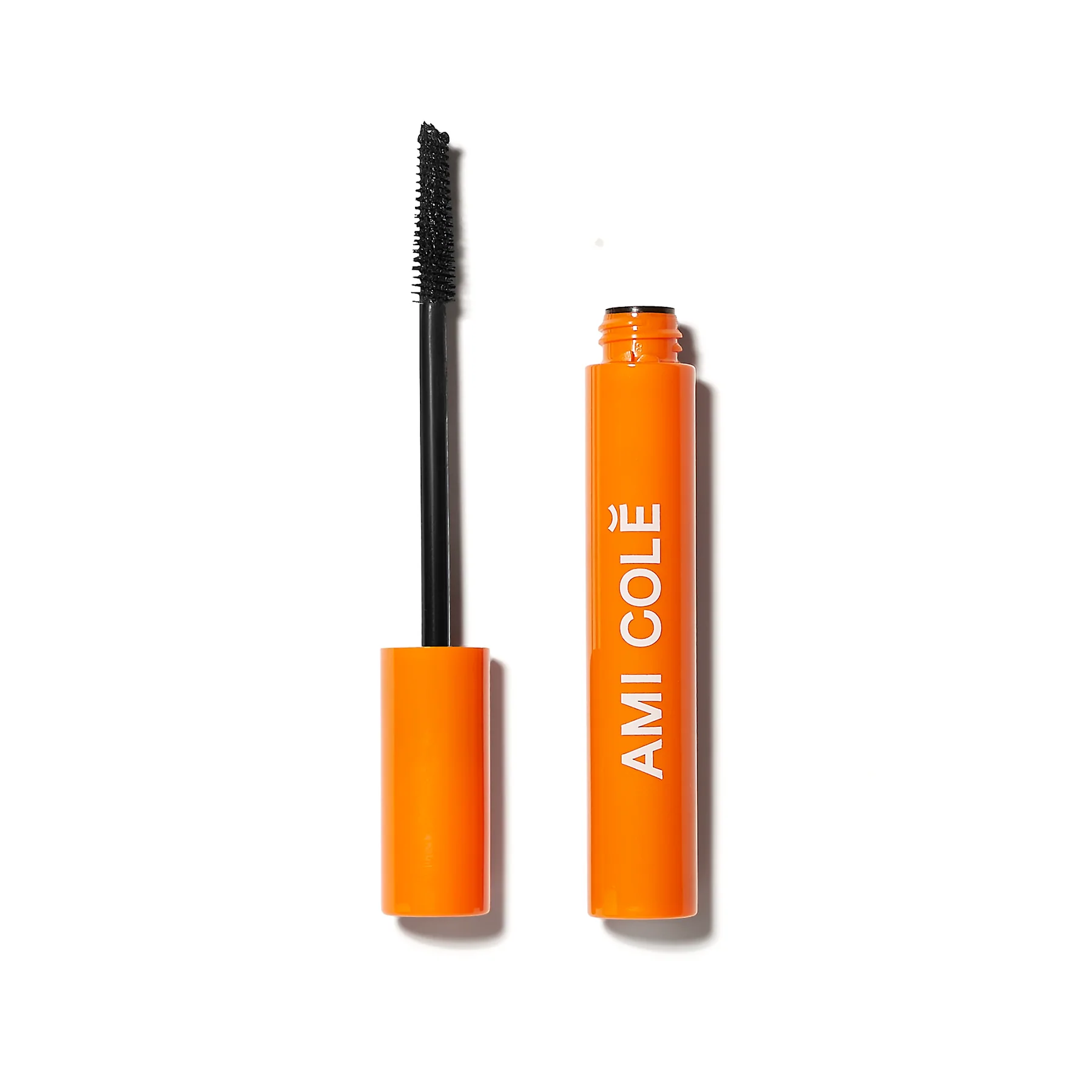 Ami Colé's Lash Amplifying Mascara is maybe the best mascara I've ever used in my life. It is so, so, so good. The formula uses shea butter to soften and condition lashes, and jojoba oil to strengthen lashes as well as growth and retention.
Bomba Curls Forbidden Hair Oil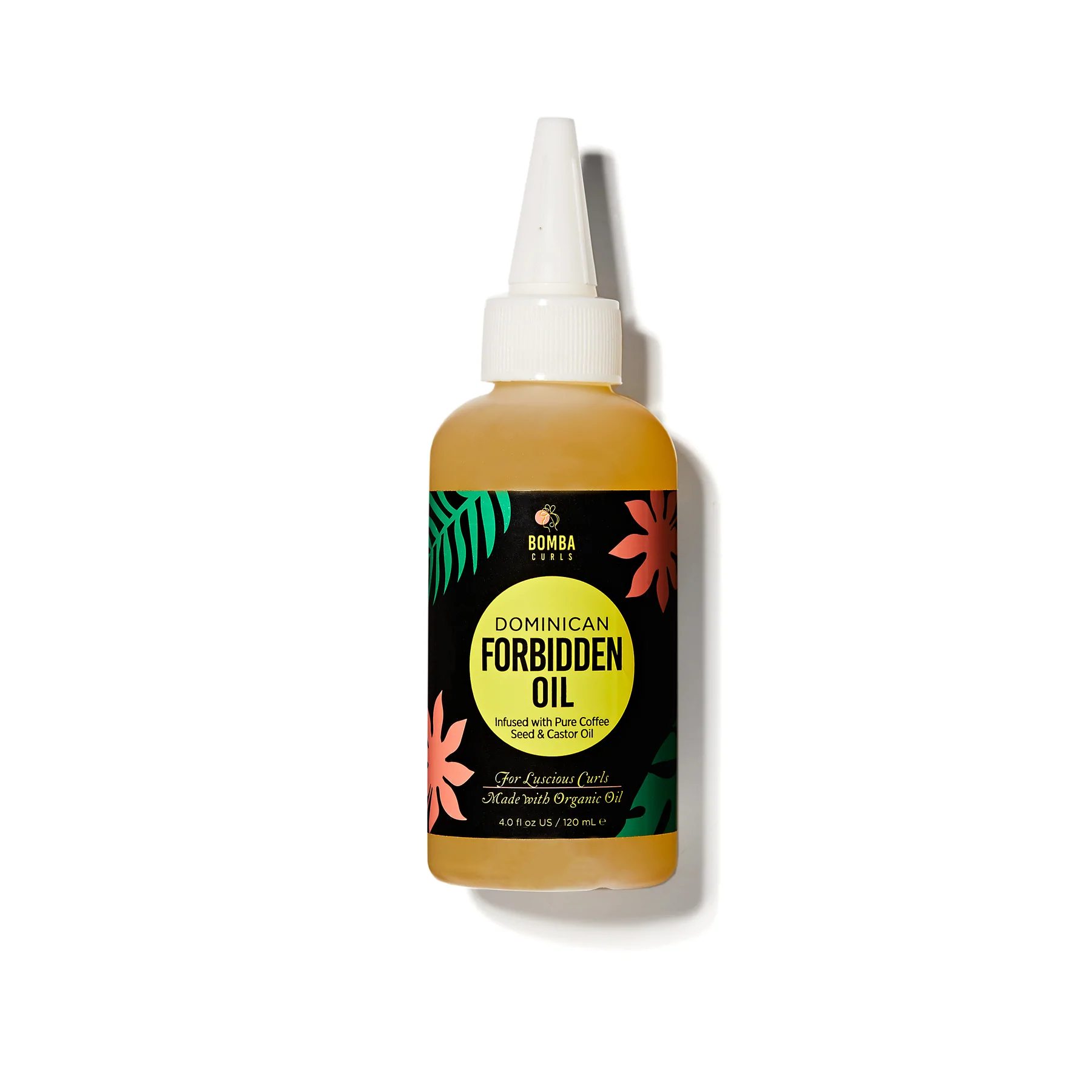 Bomba Curls Forbidden Hair Oil has forever been one of our top sellers. Lulu Cordero, the founder, made this as a college student who was experiencing hair loss. She figured out how to care for her own hair using coffee seed extract, castor oil, and other amazing ingredients. She has the most luxurious, long, luscious, beautiful hair. This oil has really, really taken off.
Nopalera Noche Clara Cactus Soap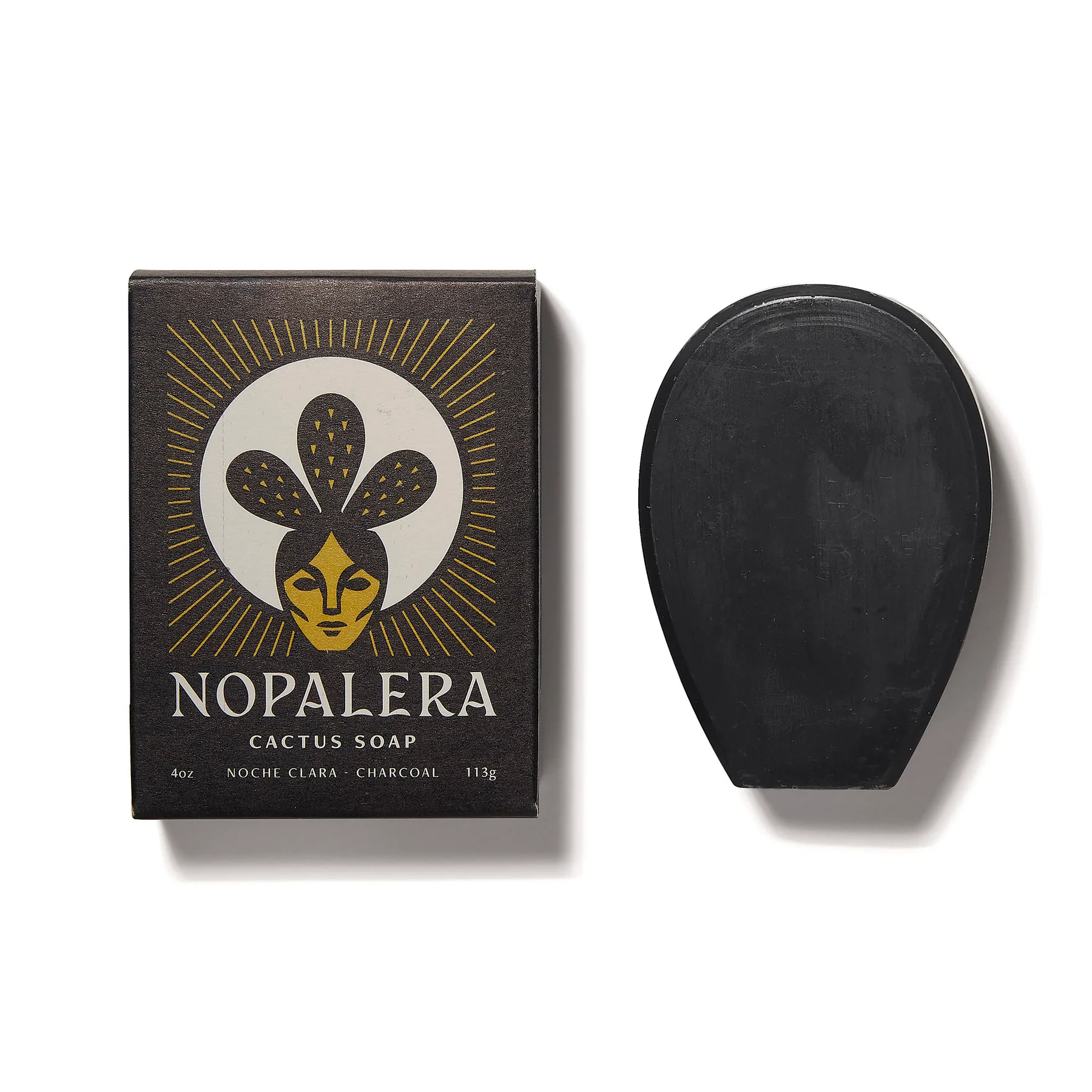 So many consumers are leading with sustainability in their shopping choices, and that's why I think Nopalera resonates. This soap is very giftable; they're handmade with plant butters and oils that cleanse and moisturize skin. A subtle scent of eucalyptus and sage oil brings clarity of mind, while activated charcoal provides gentle exfoliation. Sales spiked a lot during the holidays. It's chicly designed, and I love the founder Sandra Velasquez's heritage story behind the brand.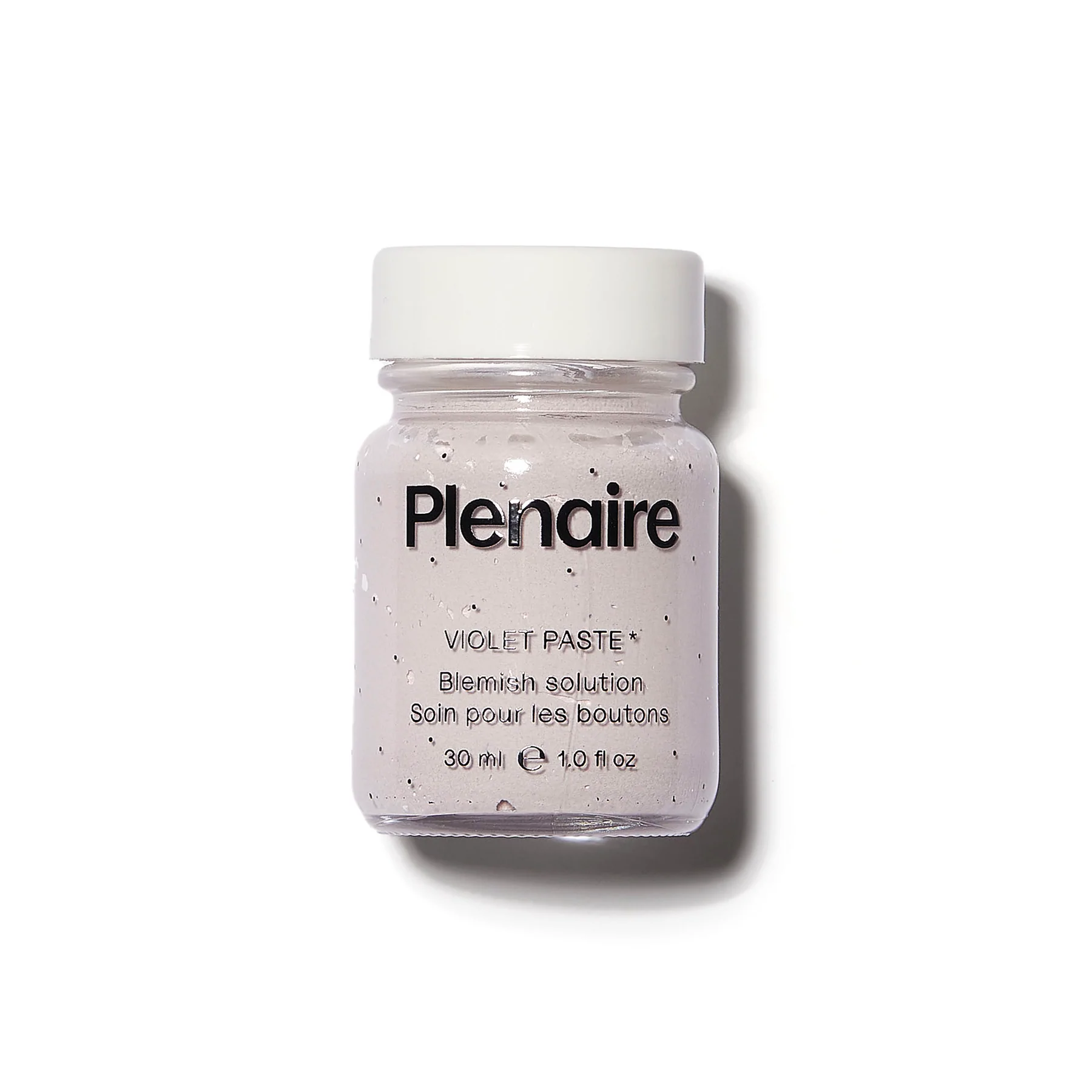 I'm 49 years old, and I still break out. My daughter is 16 and suffers some teenage moments in her skin. We both use this formula because it's amazing, it's so chic, and it works with a special blend of azelaic acid to help refine and brighten, beta hydroxy acids to clarify, and zinc oxide to calm skin while keeping bacteria at bay. What I love about it is that it doesn't flake off; it sits on top of the skin. It's the emergency product everybody should have in their bathroom cabinet.
Prados Beauty x Steven Paul Judd Eyeshadow O.G. Palette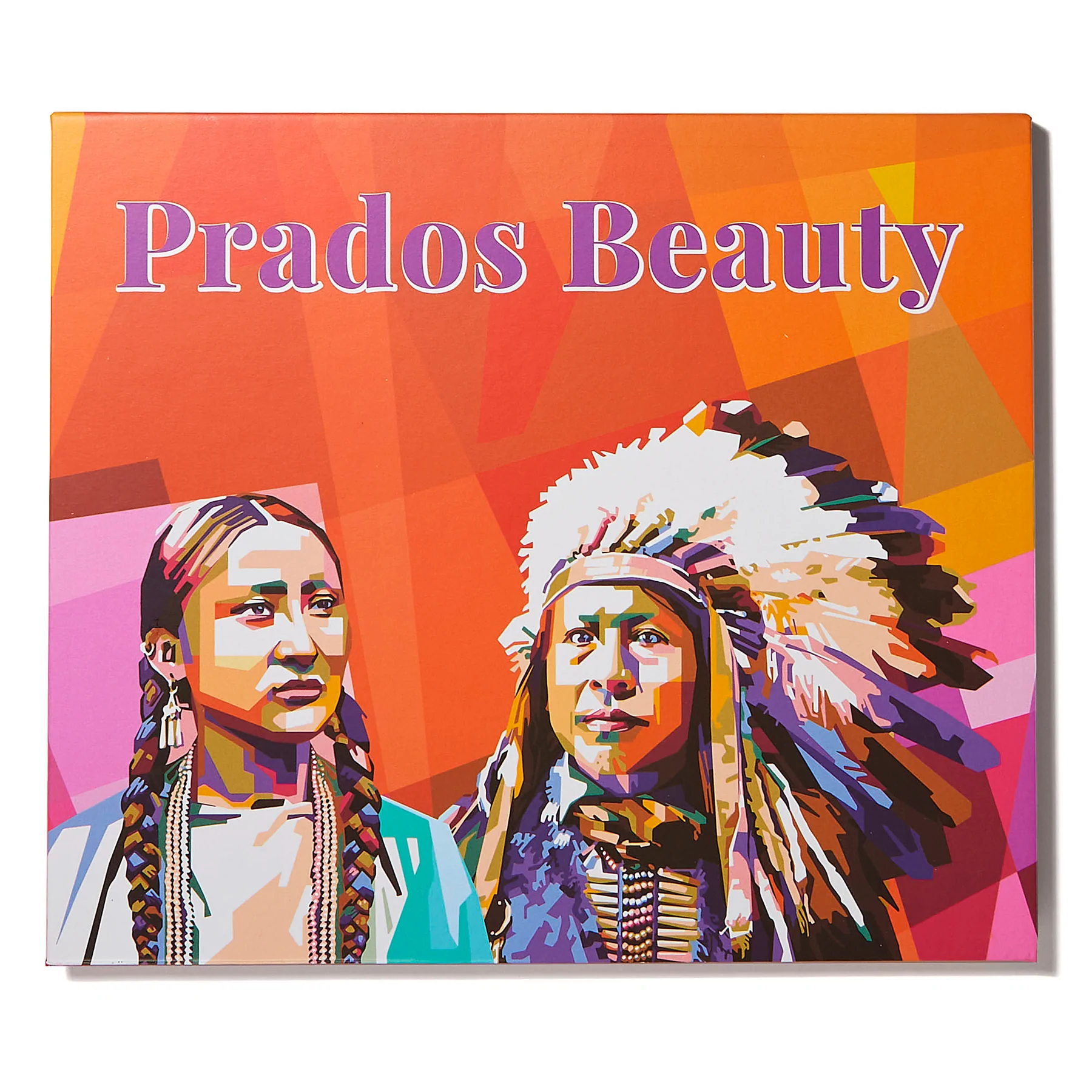 When we launched Prados in Thirteen Lune x JCPenney, it was the first time that a Native American female founder had ever launched a makeup brand in national retail. (It's fascinating that that was the case in 2021.) Cece Meadows is Native American and Chicana, a mother of four, and a military wife. She dreams of her packaging and commissions a Native American artist to paint the front of the palette. This Steven Paul Judd palette is so beautiful, and all of the colors are inspired by Native American culture. The palette has a shade range from sultry light cream colors, to rich and bold reds, greens, blues and purples, and mixes both shimmers and mattes. When we launched, everybody flipped out over it. It has been a runaway hit across many demographics and age groups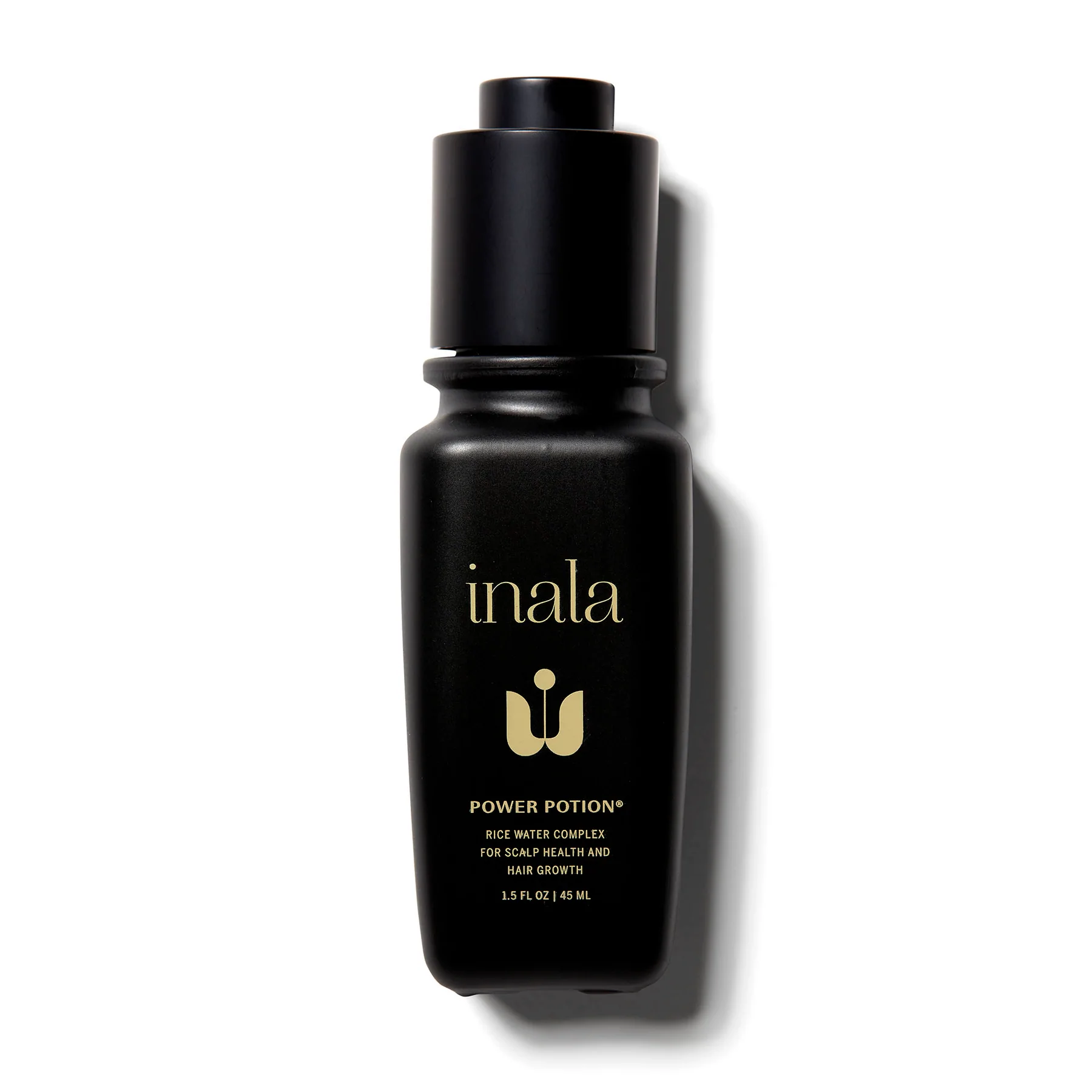 This leave-in has rice water in it, and it leaves your scalp feeling so good. The oil-free formula can be applied to scalp while hair is wet or dry, morning or night. The younger generation understands that scalp care means healthy hair. When we launched Inala, founded by La La Anthony, we sold out completely in one day. It is meant to be applied daily to the scalp for stronger and healthier hair in 30 to 60 days and is formulated to help promote hair growth and reduce shedding.