They came. They saw. They beautified.
The second annual CEW Beauty Bazaar attracted more than 1,000 beauty executives over five hours on September 21, complete with dozens of immersive hair, makeup, and skin activations; a music-filled lounge outfitted with lip-shaped couches; and a neon candy truck stocked with everything from Swedish Fish to Good 'n Plenty.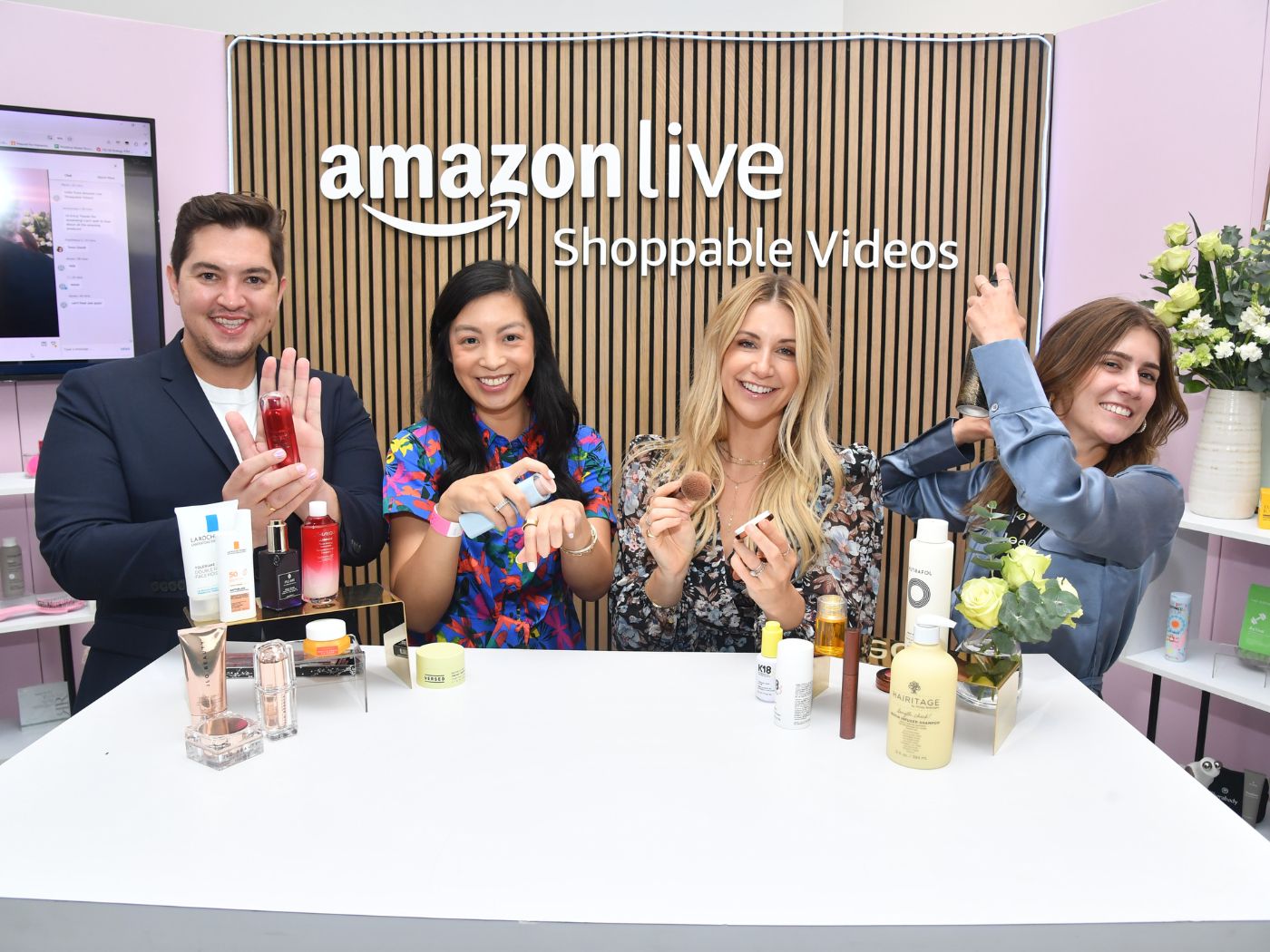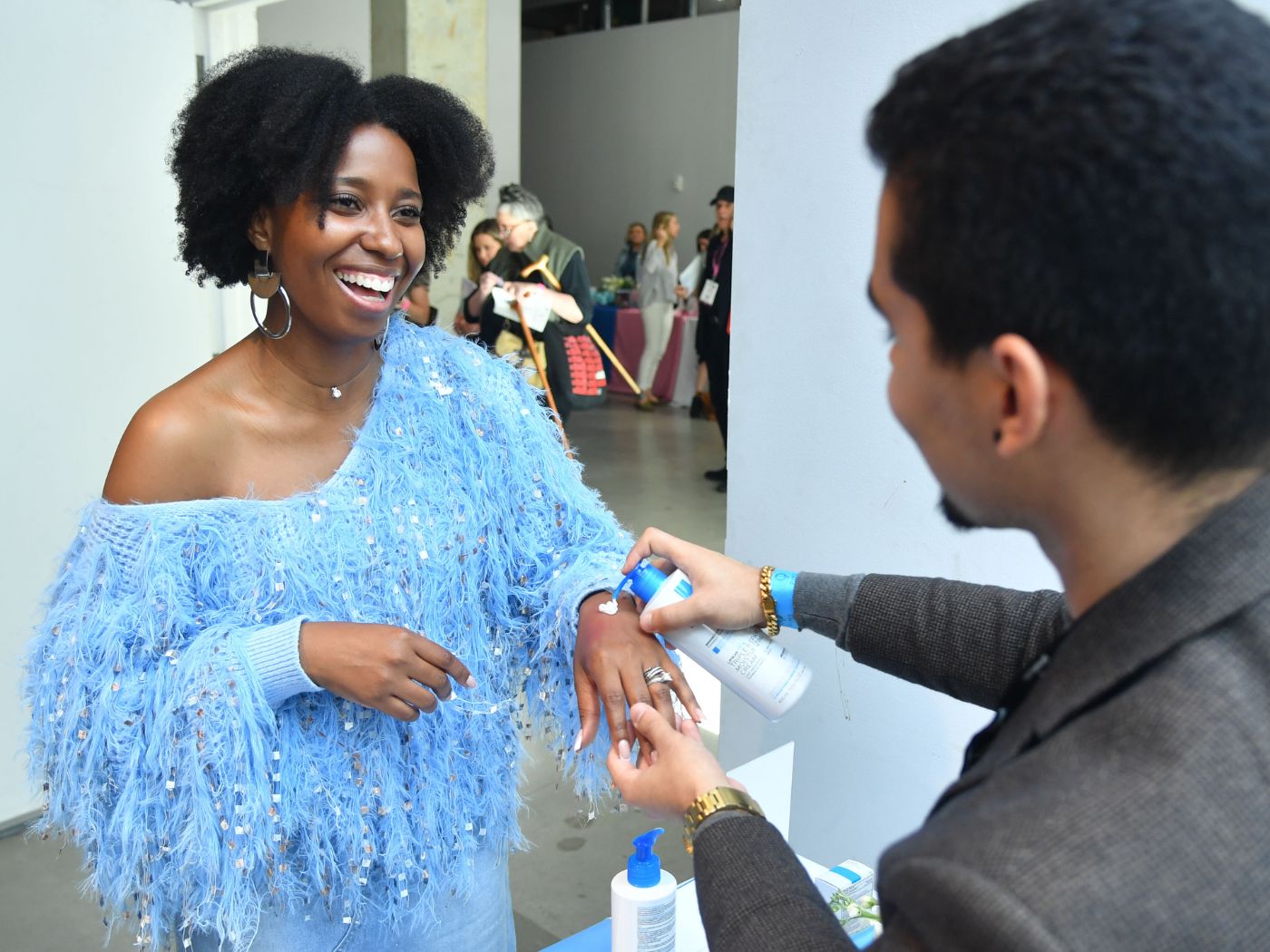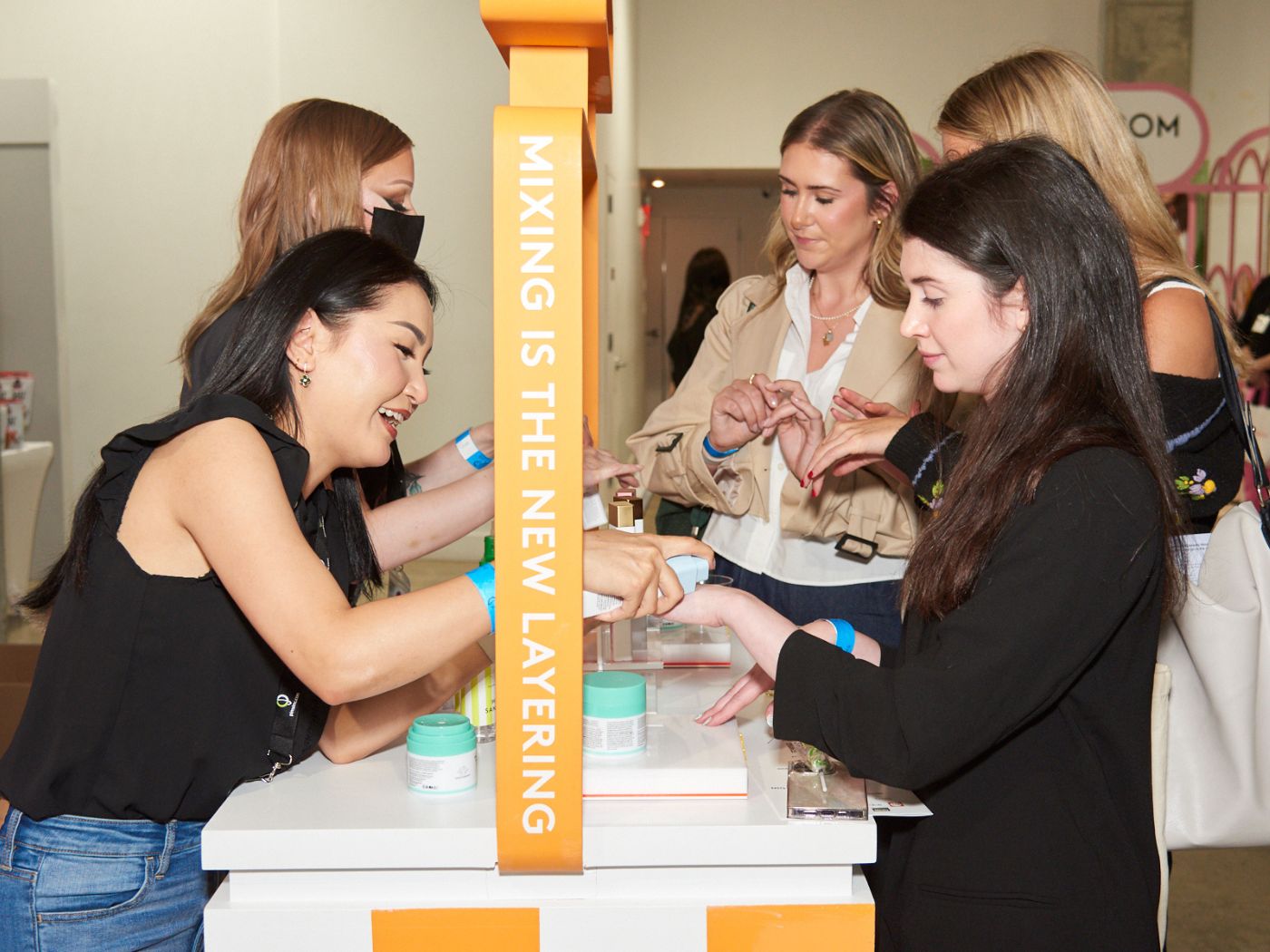 While fun and networking abound within the halls of Chelsea Industrial, at the heart of the event was the announcement and celebration of this year's CEW Beauty Awards Finalists, which were selected by an esteemed collective of industry experts and influencers. The Bazaar gave attendees the opportunity to touch, try, smell, and feel all 250-plus finalists, and use this intel to make informed voting decisions to select this year's winners. Finalists, complete with product descriptions, images, and shoppable links, can be viewed here.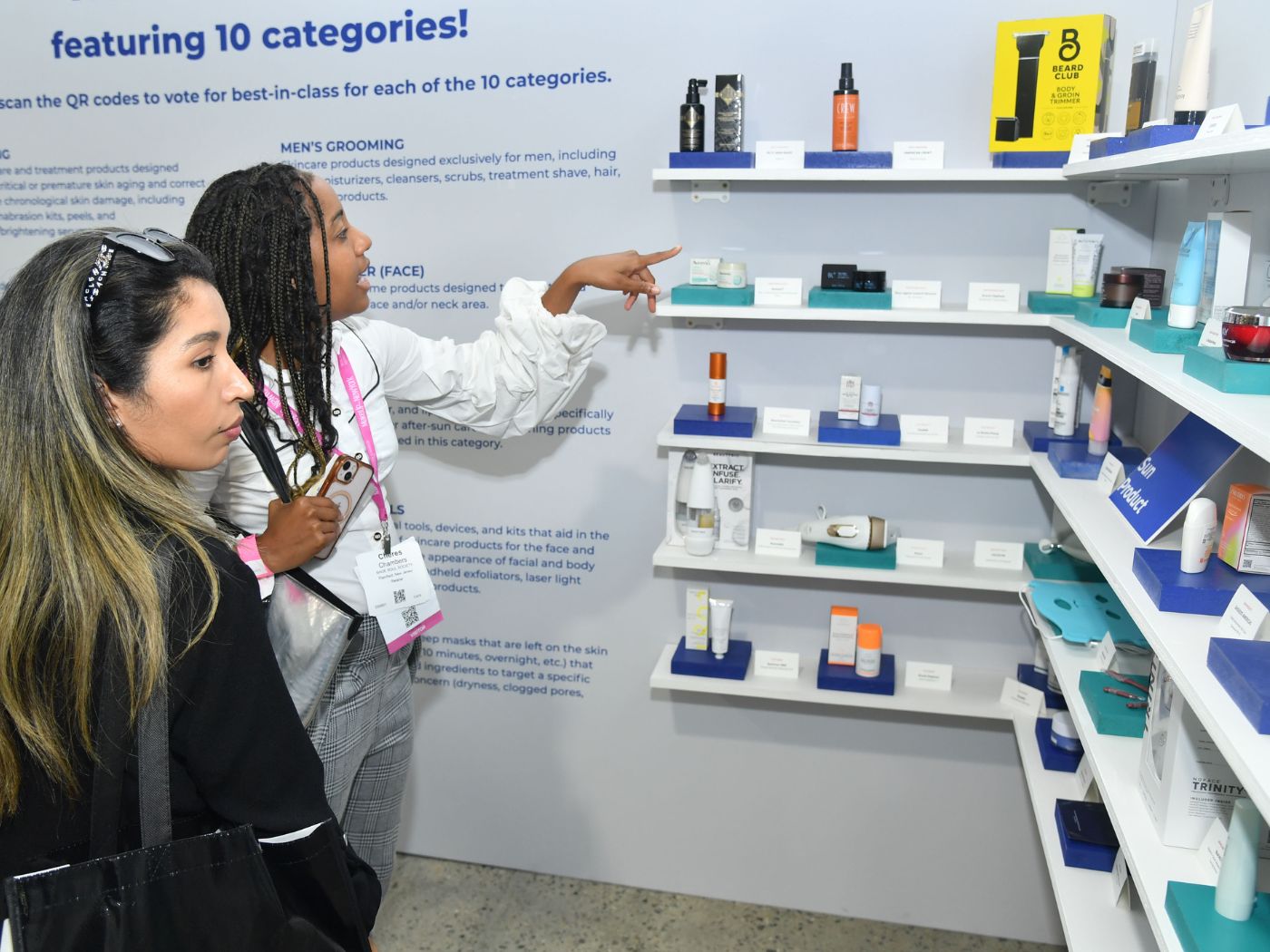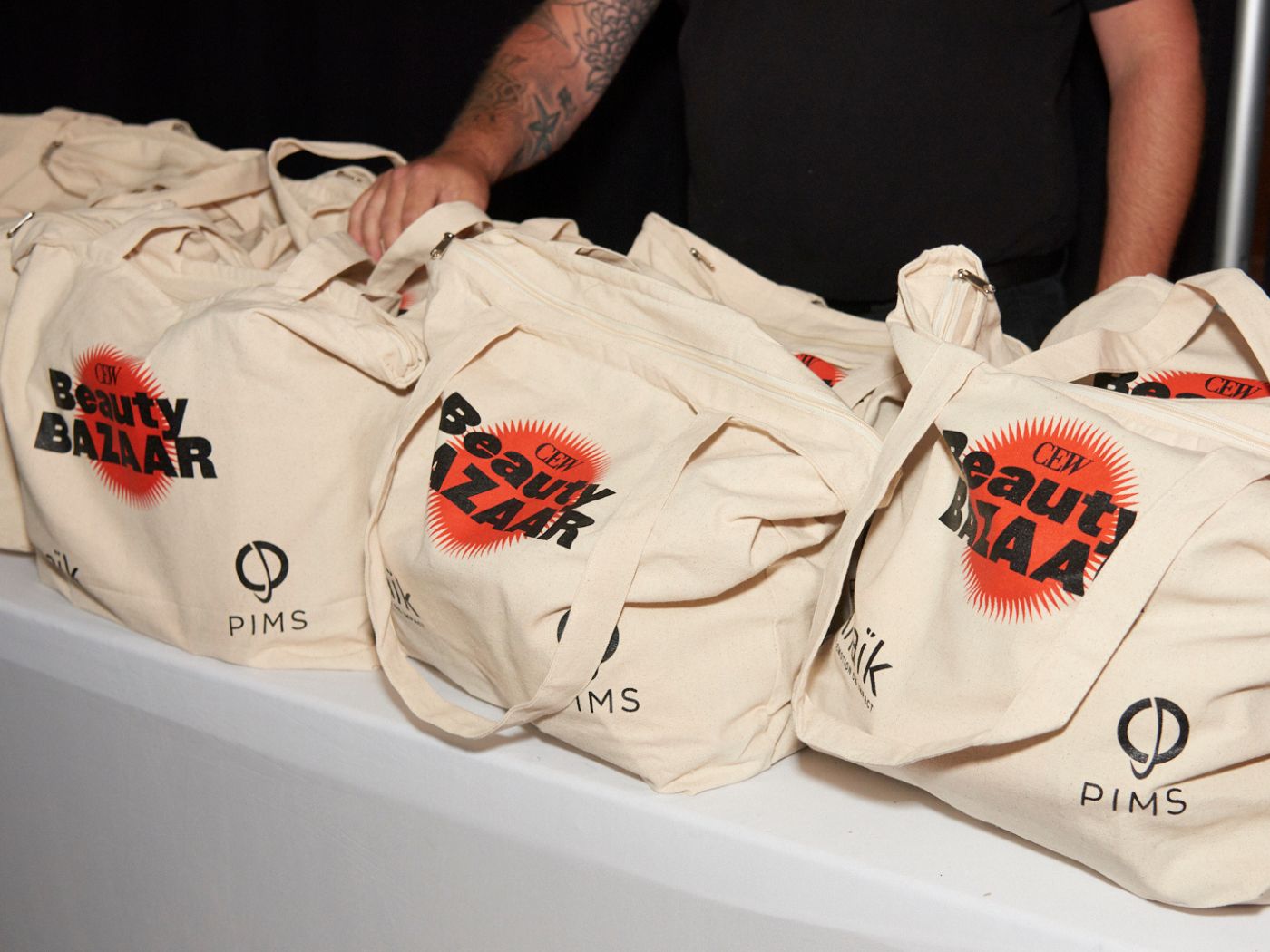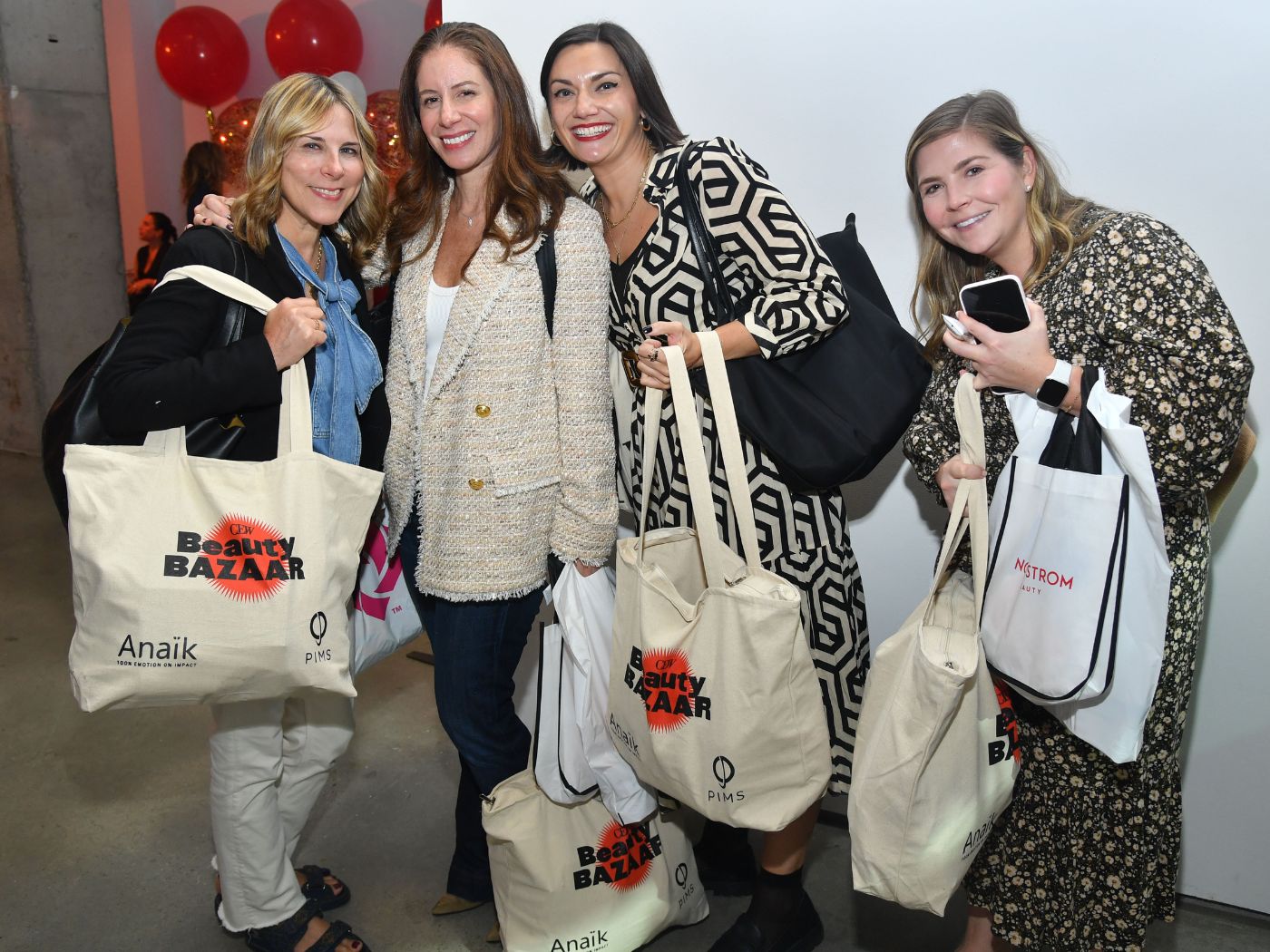 Among some of the event's attendees included executives from Shiseido, Beekman 1802, Amazon, and DIBS Beauty. Attractions included a hair styling station provided by Dyson; light makeup services and photo ops by CVS; on-site content creation by Amazon Live; and a brow bar, nail designs, and more by Spa Chicks On the Go.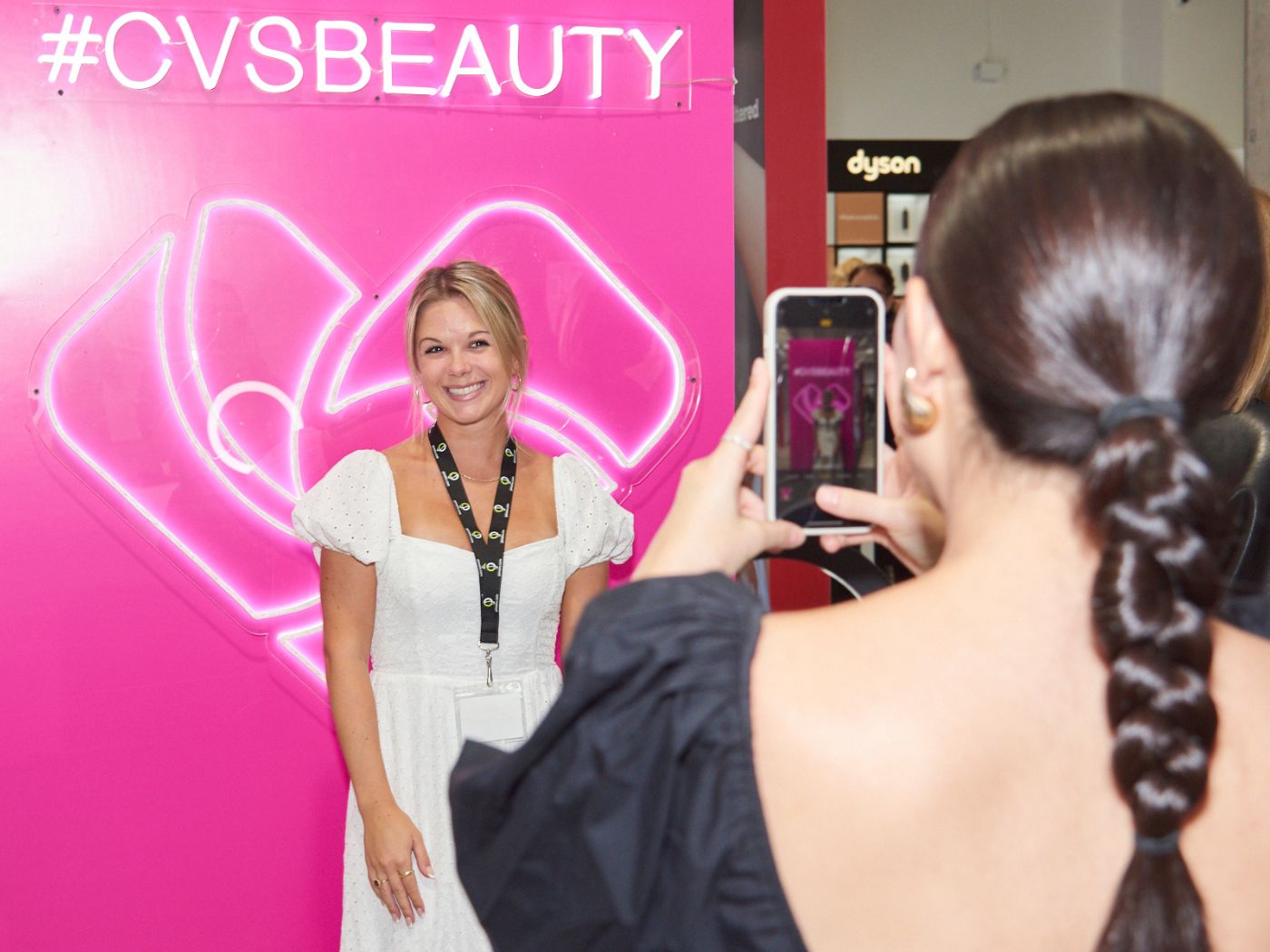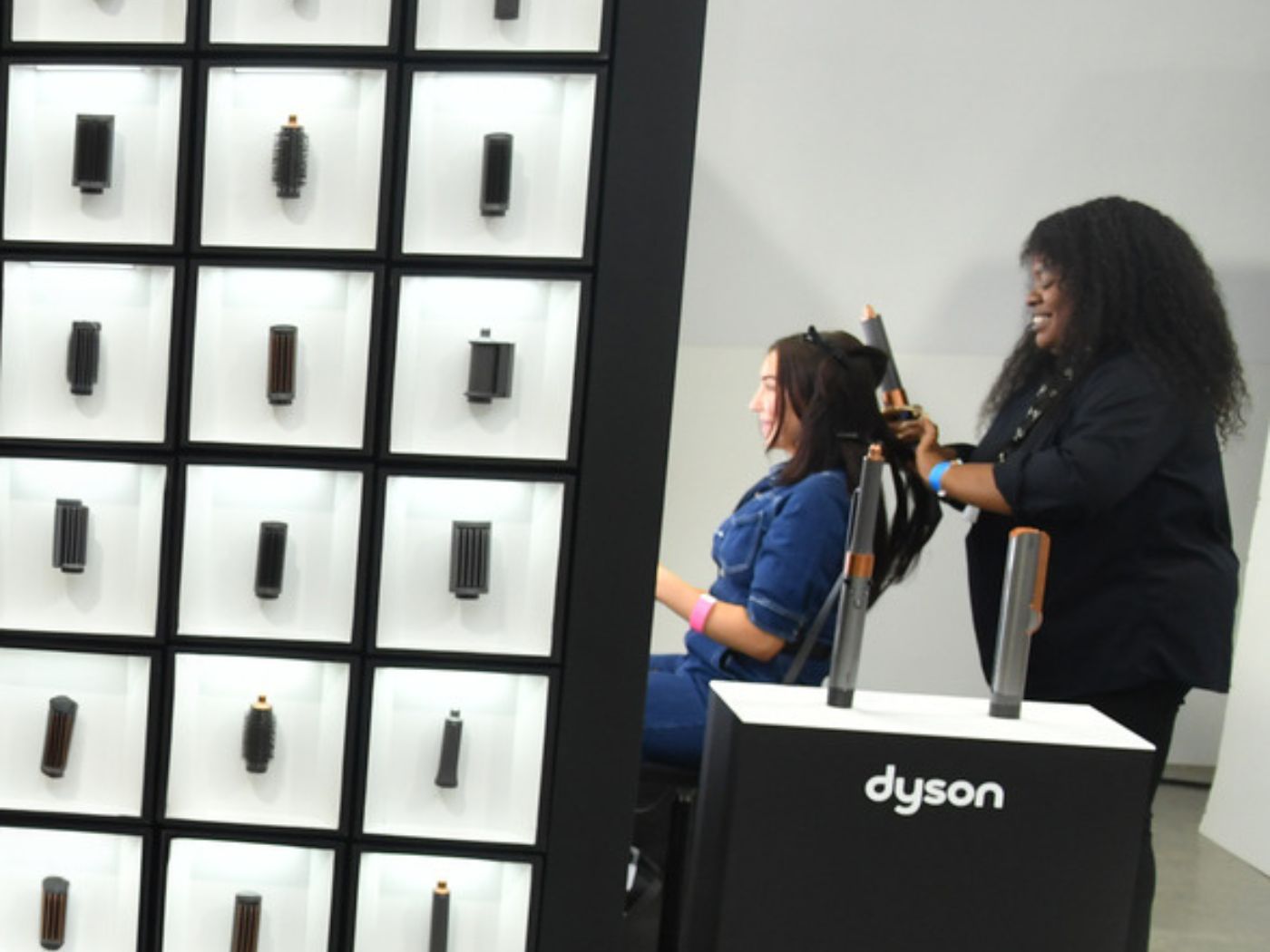 The CEW Beauty Awards program, now in its 29th year, celebrates the most innovative products of the year. It stands apart from other industry awards as finalists and winners are selected by beauty industry executives, insiders, and influencers. CEW members can vote for winners and non-members can vote in the People's Choice categories until October 12. On November 7, the 2023 Beauty Awards Winners Luncheon will be held at The Hilton Midtown Hotel in NYC.
Not yet a member? Join now – it's not too late to have your voice heard.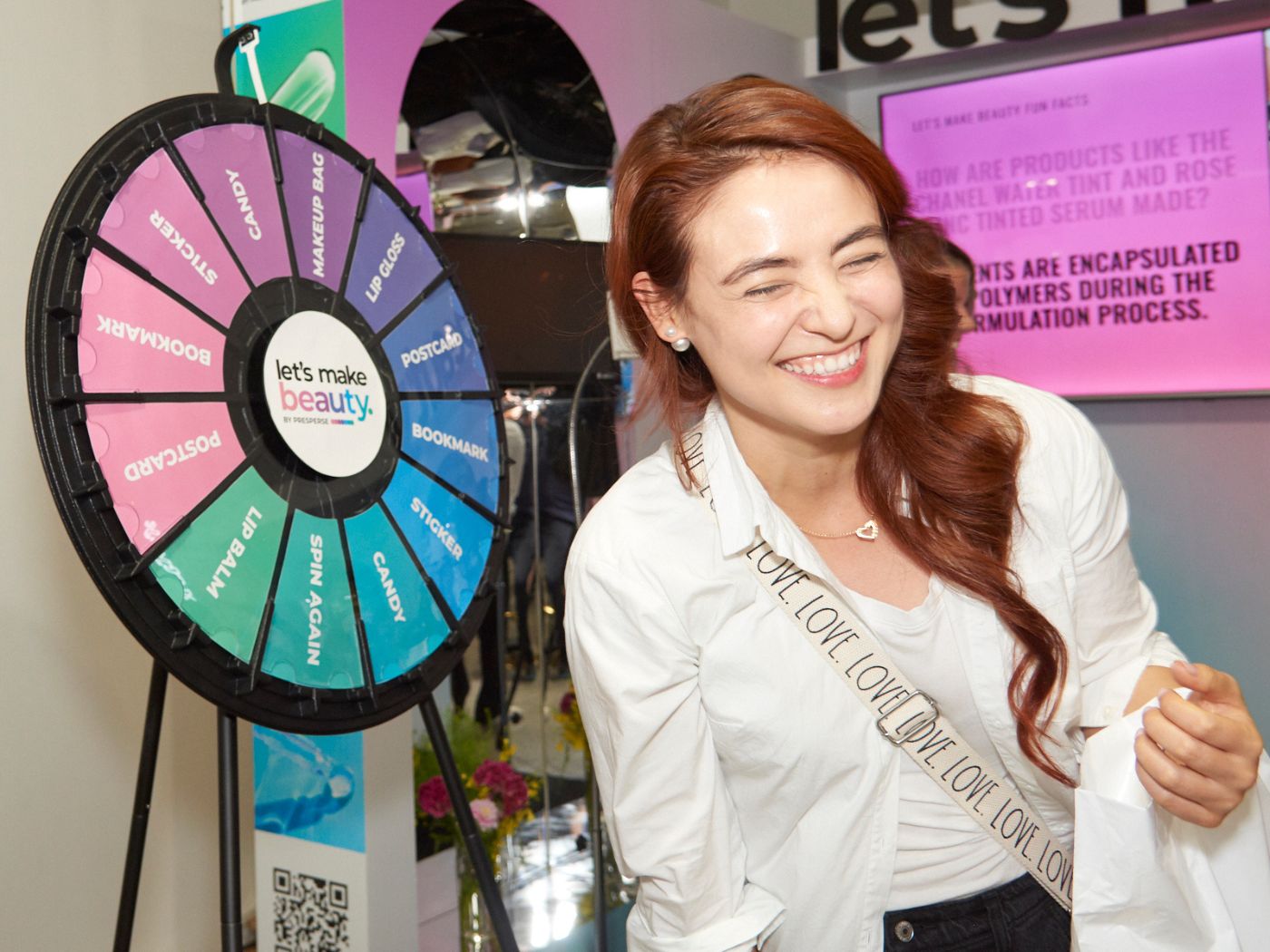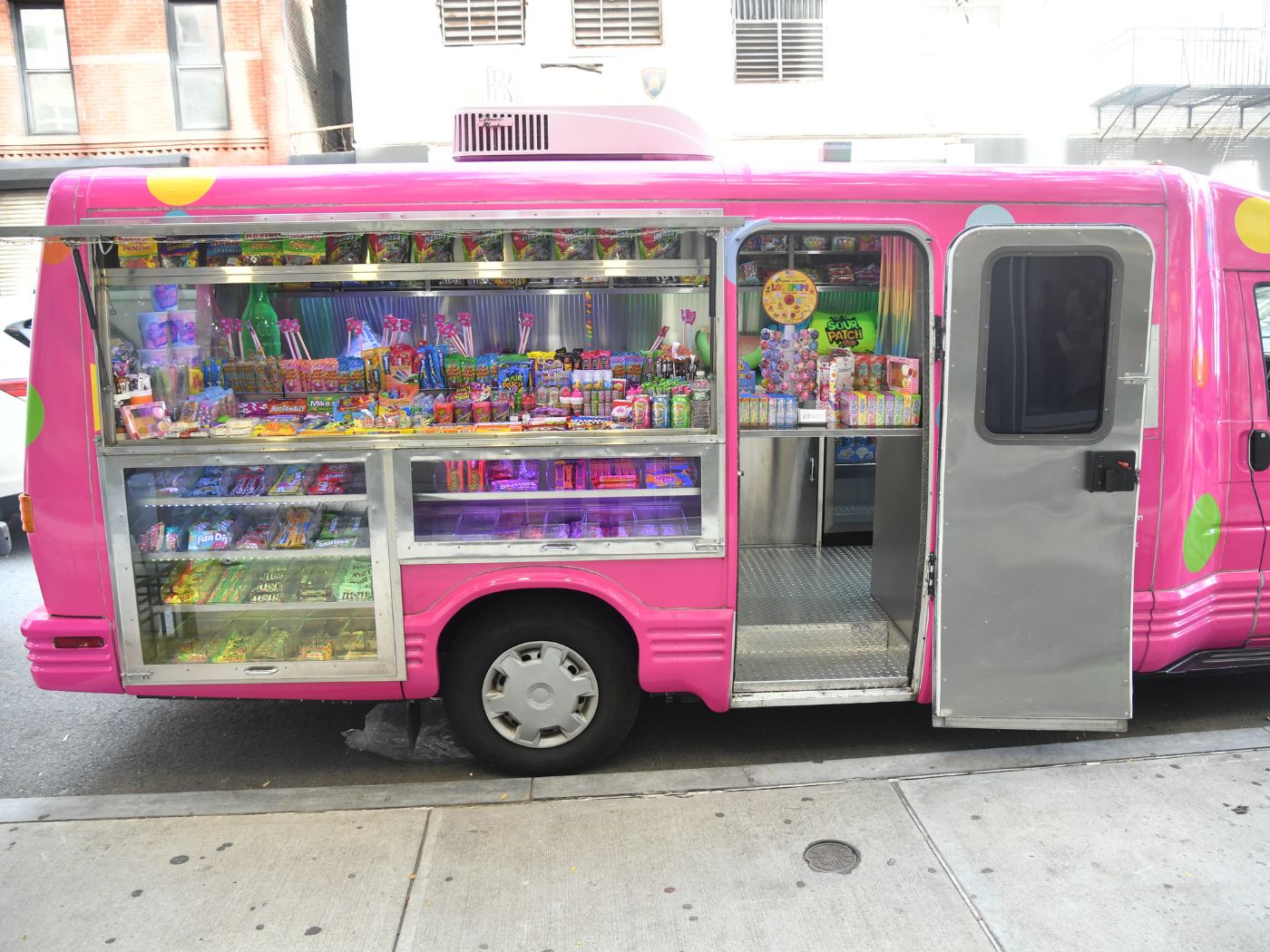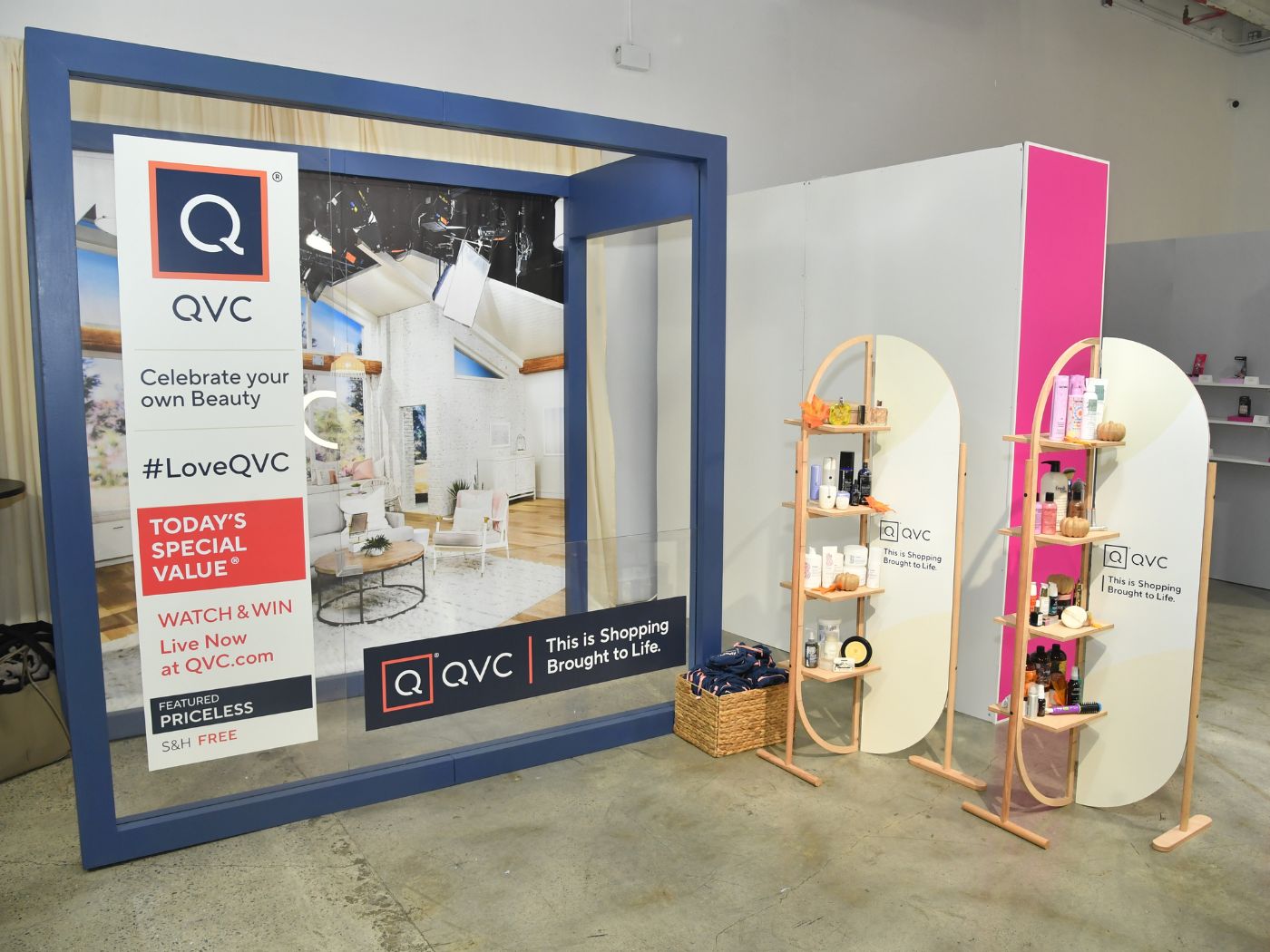 CEW wants to extend appreciation to the sponsors of the 2023 Beauty Awards. Platinum Sponsors include Amazon, dsm-firmenich, and Dyson. Gold Sponsors include Raymond James, CVS Pharmacy, Nordstrom, Presperse, QVC, and P&G Beauty. Silver Plus and Silver Sponsors are NIQ, Therabody, Drunk Elephant, 24 Seven, Victoria Beckham Beauty, Kenvue, Advent International, and Beauty Bio. Our event partners include NYSCC, Cosmoprof North America, Beauty Inc, Fairchild Media Group, RPG, PIMS, Cheddar News, City Scenic, Spa Chicks On The Go, Candy Zoo, Circana, Kaplow Communications and Consultancy Media. Their unwavering support makes this celebration of beauty the finest possible.