Gil Efrati has joined DTC prestige wellness brand SpoiledChild. The brand, which makes liquid and powder collagen products targeting hair, skin, and overall wellness, launched in February 2022. According to the company, SpoiledChild generated $48 million in gross sales in its first year.
Most recently, Efrati was CMO of mattress company Resident where he scaled the business to become the world's largest and most profitable online mattress brand. Prior to Resident, Gil spent seven years at Google leading a variety of e-commerce-focused growth teams.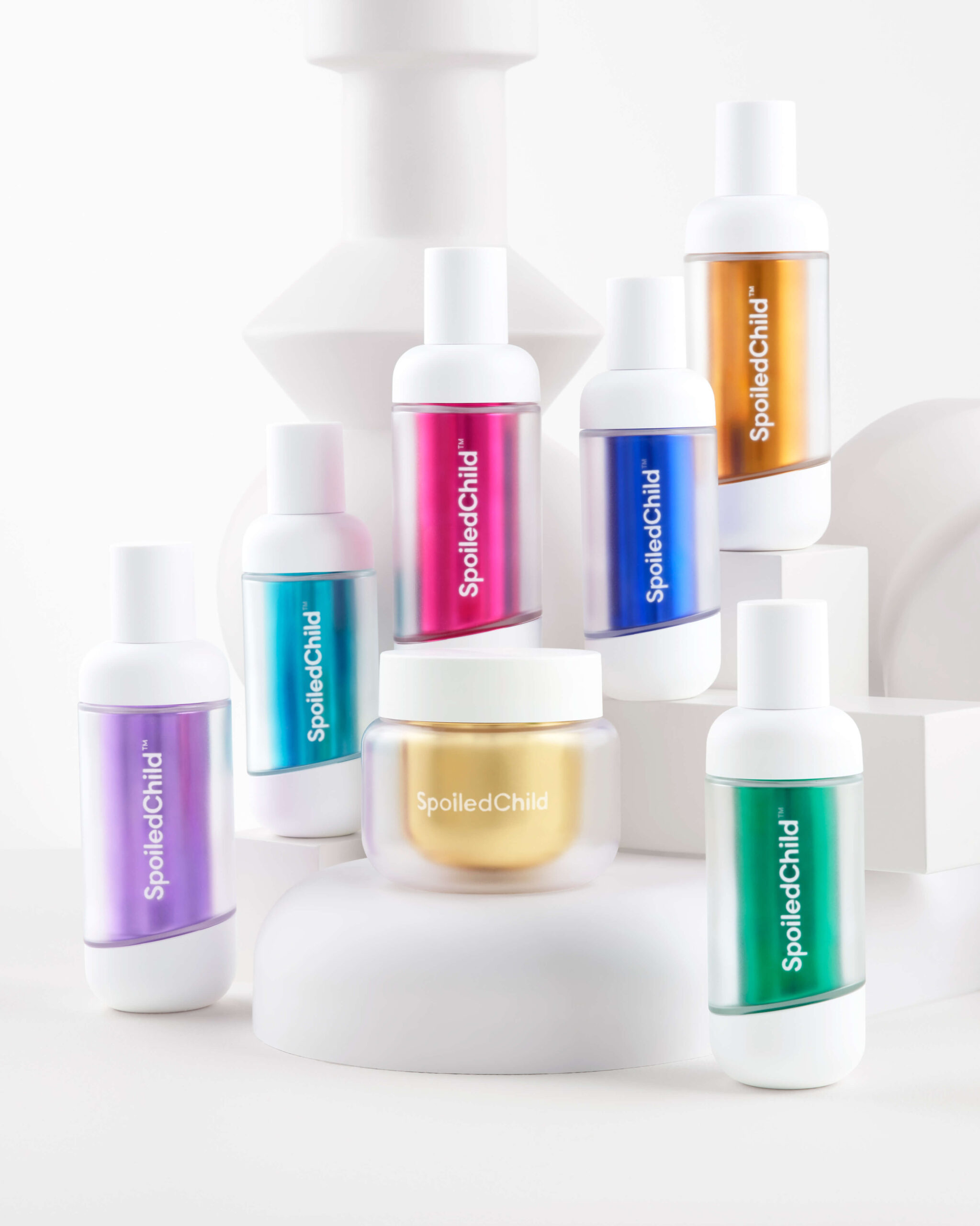 Oddity, which went public this summer, is also parent to cosmetics brand Il Makiage. Oddity builds and scales digital-first brands to disrupt the beauty and wellness industries, which are dominated by sales in brick-and-mortar. Oddity boasts 40 million-plus users and a billion-plus data points. In April it acquired biotech Boston-based startup Revela for $76 million and put another $25 million into the facility to create Oddity Labs, a new biotech lab. The company operates out of New York City and has an R&D center in Tel Aviv.
As CEO of SpoiledChild, Efrati is charged with building upon the brand's growth. He will report to Oddity CEO Oran Holtzman.
"I have been following Oddity since it launched. SpoiledChild is a once-in-a-lifetime brand with strong unit economics and an extremely talented and results-driven team. I plan on supporting the team to help drive the brand to new peaks, on our way to be the largest wellness brand in the world," Efrati said.