Breast Cancer Awareness Month hits different when you're a breast-cancer survivor—especially as a beauty editor and writer of two decades who has witnessed the embracement of the cause by the industry. For me, pink ribbons feel less like a rallying cry and more like a reminder of my ongoing "journey" that took a sudden, sharp turn from annual screenings to appointments with oncologists and surgeons. 
Fortunately, breast cancer is one of the highest-funded types of cancer. According to The Lancet, breast cancer awareness initiatives have raised $2.7 billion between 2016 and 2020—and the power of the pink ribbon cannot be underestimated. Yet when you take a closer look at where the contributions are going and how much money is actually making it to various organizations, some BCA products are better investments than others. Here, a few members of this year's "100% Club" who deserve recognition for donating all proceeds from the sales of these products to a variety of non-profits this October and beyond.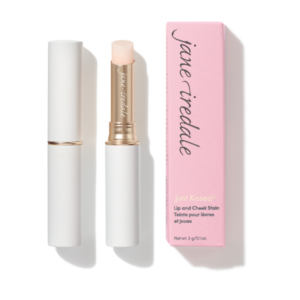 Jane Iredale
Since 2018, as part of the brand's ongoing Caring & Giving initiative, Jane Iredale has partnered with Look Good Feel Better to improve the quality of life and self-esteem of patients undergoing chemotherapy. To this end, Jane Iredale is donating 100% of the profits from October sales of the Limited Edition Forever You Just Kissed Lip and Cheek Stain ($32) while supplies last to the charity. In addition to this charitable donation, the brand supports the charity's educational programming about beauty techniques for cancer patients that help manage appearance-related treatment side effects while boosting confidence.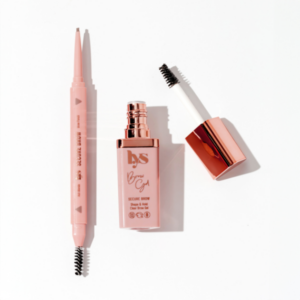 LYS Beauty
The new Secure Brow Collection is a tribute to LYS Beauty founder Tisha Thompson's mother, who sadly lost her 14-year battle against breast cancer. Available in seven shades, the long-lasting Secure Brow Pencil ($20) features an ultra-fine tip that mimics the look of individual hairs, and the clear Secure Brow Gel ($16) keeps color and brows in place while promoting growth with peptides. Through December 31, the brand is donating 100% of the proceeds from the collection's launch to The Pink Agenda, a non-profit whose mission is to raise money for breast cancer research and care while increasing awareness about the disease among young professionals.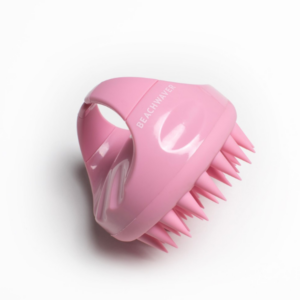 The Beachwaver Co.
The Beachwaver Co. has joined forces with Cancer Culture, a multi-media social platform that celebrates the strength and resilience of breast cancer patients. This month, 100% of the net profits from sales of the Pink Root Therapy Scalp Massager ($18) will support the charity's efforts to raise funds for metastatic breast cancer research while promoting awareness and hosting community-building events for those with early- and late-stage disease.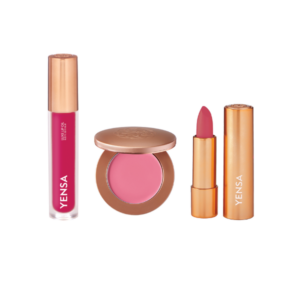 Yensa
Yensa's Power Pink Bundle ($75) fills any makeup bag with ultra-wearable essentials while raising much-needed funding for breast cancer research. Featuring the Super Serum Silk Cream Blush in "Radiant Rose," Vibrant Silk Lipstick in "Vivid," Luxe Lip Oil in "Pink Shine" and the brand's Skin on Skin Complexion Brush, 100% of the profits from October sales of this "clean," superfood-infused set go to The Dr. Susan Love Foundation. Dedicated to sharing the latest breast cancer science in terms everyone can understand, this non-profit also facilitates and performs innovative and collaborative breast cancer research.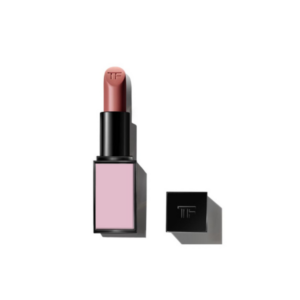 Tom Ford Beauty
It's easy to justify the price of a Tom Ford lipstick when 100% of the proceeds go to The Estée Lauder Companies' Breast Cancer Campaign and its biggest non-profit partner, The Breast Cancer Research Foundation (BCRF). Through June 30, 2024 (while supplies last), Tom Ford Beauty will donate 100% of the purchase price of its "04 Indian Rose" Lip Color to BCRF with a maximum donation of $100,000. This contribution will add to the more than $118 million USD The Campaign and The Estée Lauder Companies Charitable Foundation have raised for global breast cancer research, education and medical services since its founding in 1992.