In 2019 CEW launched its inaugural Female Founders event, honoring and recognizing thriving beauty companies founded by women. The success of Female Founders 2019 combined with the deluge of successful women-led and female- founded companies, has prompted Female Founders 2020. This year's event recognizes both new and established brands; coincidentally all six Female Founders were featured within CEW's first-ever Indie65 Report, published in October. See below for the who, what and why on each company selected for this year's event. Click here to purchase tickets to meet the founders and learn how they blazed their trail to success.
WHO: Rea Ann Silva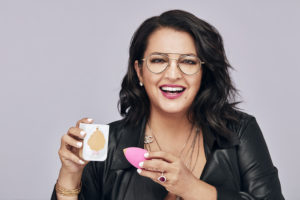 WHAT: Beautyblender
WHY: Rea Ann broke the innovation mold in 2007 when she proved that people would pay $20 for a hot pink, tear drop-shaped makeup applicator. Since then the makeup artist has gone on to create a new category, and also transition into makeup with a foundation line.
WHO: Charlotte Tilbury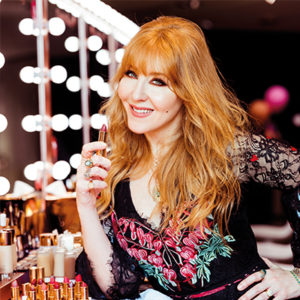 WHAT: Charlotte Tilbury Beauty
WHY: The British makeup artist has been able to successfully translate her cool-girl image into shoppable and innovative store experiences—both in premium retailers and in her own stores. Since launching her eponymous brand in 2013, Charlotte has amassed a cult following for her items, including Airbrush Flawless Finish and Matte Revolution Lipstick in Pillow Talk.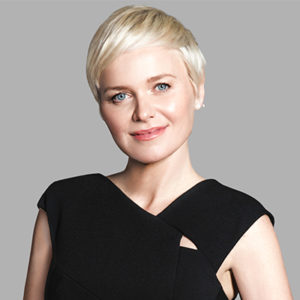 WHO: Dr. Barbara Sturm
WHAT: Dr. Barbara Sturm
WHY: While many social media-savvy beauty aficionados know about Dr. Barbara Sturms' celeb following and her vampire facial—where she pioneered using one's own blood cell proteins in face cream—not everyone knows that she's trained in orthopedics. It's in that field where Dr. Sturm first identified the opportunity to translate the advances in regenerative molecular therapies to skin care. Over the past several years Dr. Sturm has built out an enviable distribution base (Bloomingdale's, Bluemercury and Net-a-Porter, to name a few), as well as a store in NYC.
WHO: Amanda E. Johnson, KJ Miller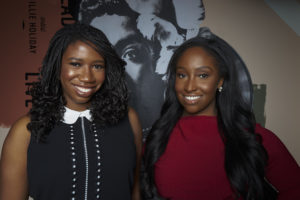 WHAT: Mented Cosmetics
WHY: Mented was created to meet the needs of women of color who were struggling to find makeup that worked for their skin tone. Founded by Harvard Business School classmates, Amanda E. Johnson and KJ Miller, Mented has gone from six lipsticks launched in 2017 (before Fenty Beauty) to now include eye palettes, lip gloss, blush and face makeup.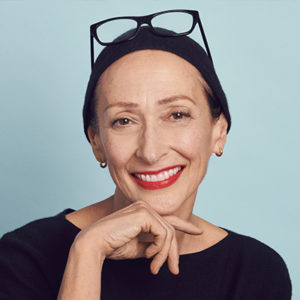 WHO: Rose-Marie Swift
WHAT: RMS Beauty
WHY: Before anyone was thinking about natural skin care and cosmetics, Rose-Marie Swift was working on free-from formulas. As a successful makeup artist, Rose-Marie's creations were ultimately used on celebrity clients, building a covetable word-of-mouth cult following. Today, RMS Beauty includes more than 145 products and serves as a pioneer in clean beauty and wellness.