The search and sales numbers have spoken: Consumers will go to great lengths for hair that appears naturally healthy, shiny, and voluminous. Spun another way, they'll spend a bit more and wait a bit longer for a product to work if it helps them look like they just woke up that way. "Hair ties into the high maintenance to be low maintenance movement we saw in skincare this year," says Yarden Horwitz, a co-founder at Spate, a trend forecasting platform.
Perhaps because of this phenomenon, luxury hair care, with its often proprietary molecules, is of particular interest to consumers (witnessing double-digit sales growth in the 12-month period ending in May 2023, according to the market research firm Circana).
Read on to learn more about four other key trends that are driving growth in the hair care category .
Science-backed, targeted solutions
"It's all about starting with the scalp. Consumers are going to the head spa and getting their scalp fully treated. And scalp detoxes are continuing to trend," Horwitz says.
Whether via bonding oils, scalp treatments, or growth serums, consumers in 2023 were hungry for science-backed solutions that enhanced the way their hair looked (read: frizz-free, shiny, and healthy) and performed (as in, its strength). "Brands driving hair care interest — including K18, Nutrafol, and Divi — are demonstrating that a treatment focus is essential to today's hair brands' success," says Horwitz.
Hairtok and the ongoing "skinification" of the hair care market
While the seeds of this trend were planted over a decade ago, the rise of Hairtok has pushed the skinification of hair care into overdrive. Inspired by the popular "skin slugging" trend of finishing one's skincare routine with an occlusive product like Vaseline, consumers showed increasing curiosity about "hair slugging," according to 2023 data from Spate. In the hair iteration of this trend, consumers finish with lightweight oils. Spate's data also showed a spike in exfoliating and SPF-infused products that provide dual benefits for hair and scalp.
Specific ingredients searches also reveal that consumers believe they can replicate skincare successes in the hair care category. For example, according to a report from the beauty and wellness marketplace Fresha, some of the hottest '#hairtok' trends from 2023 include rosemary oil, rice water, and apple cider vinegar. Similarly, Spate reports that Biotin, hemp, salicylic acid, and vitamin C — commonly used ingredients in skincare — were among the top haircare ingredients consumers were searching for.
The naturals
It's no secret that clean beauty continues to trend, but what's slightly newer is that the natural movement has extended into the popularity of less structured styles like the wolf cut (a long curly shag spotted on Billie Eilish and Miley Cyrus recently) that requires little to no heat styling. In fact, Fresha reports that "heatless curls" are trending on #hairtok. What that means for brands? Increased demand for products that support an air dry approach to styling.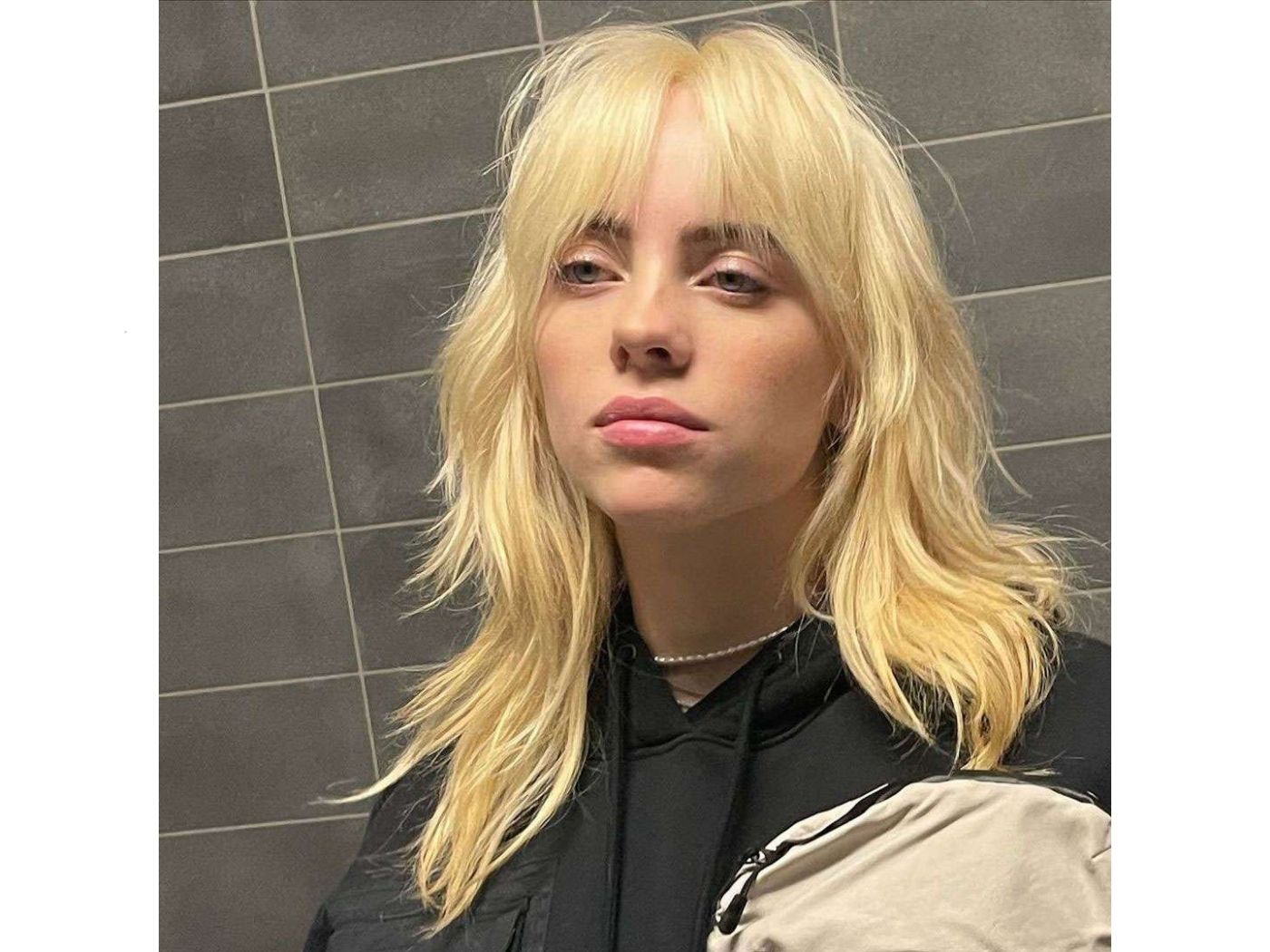 That said, the clean/green lifestyle continues to gain traction. According to Spate, dry shampoo, beloved for reviving oily hair, saw a shift towards powder formats due to concerns about aerosol products. And shampoo bars surged in interest as a concentrated and eco-friendly alternative to traditional shampoos.
Hair as a manifestation of health
During the pandemic, many experienced first-hand how stress can show up in the form of hair loss. Now, even beyond lockdown, hair loss remains a prominent concern. According to Spate, today's searches reflect consumers' growing understanding of the hair loss implications of other medical and health conditions. Hence, many medical conditions are appearing in search — including scalp psoriasis, seborrheic dermatitis, and postpartum or weight-related hair loss.
The bottom line? Get your targeted, science-backed, treatments into their planet-friendly packaging. Consumers are hungry to give them a whirl.