Beautycounter is continuing its commitment to female leadership with the announcement of two Board appointments.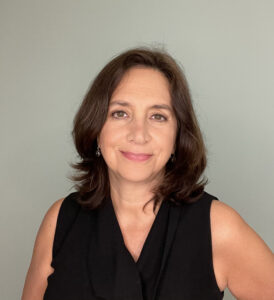 Gina Boswell has been named the Board's new Chairwoman, effective immediately. Gina joined the Beautycounter Board of Directors in October 2019, and will succeed John Replogle, who will remain a Director. Gina has held several notable leadership positions in the beauty industry, most recently serving as President, Customer Development, Unilever North America, and prior to that CEO, Unilever UK & Ireland and EVP, Personal Care, North America.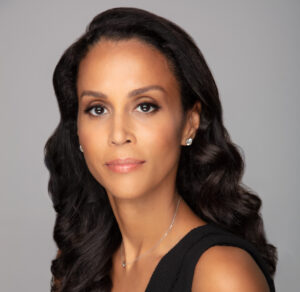 Dasha Smith has been appointed as an Independent Director of its Board, effective immediately. She will be the fifth woman added to the Board, bringing the leadership to five women (Dasha Smith, Gina Boswell, Margot Fooshee, Candice Kislack and Gregg Renfrew) and four men (Parker Hayden, John Replogle, Bill Schwartz, and Bryan Wolf). Currently, she serves as Executive Vice President, Chief Administrative Officer for the National Football League; previously she held leadership roles at Sony Music Entertainment, GCM Grosvenor, and Time Inc.