Andy Taylor, who helped Levain rise from a local New York City bakery to a national brand, has been named CEO of Heyday.
In his former post as CEO of Levain, Andy oversaw the beloved bakery's explosive e-commerce growth during the pandemic followed by expanding the concept to 13 locations in cities including Los Angeles, Boston, and Chicago.
Andy succeeds Adam Ross who, along with cofounder Michael Pollak, will remain in active roles as Board members. They will work in conjunction with Andy to drive retail growth, innovation, and product development as Heyday furthers its mission to democratize access to expert-back personalized skin care services.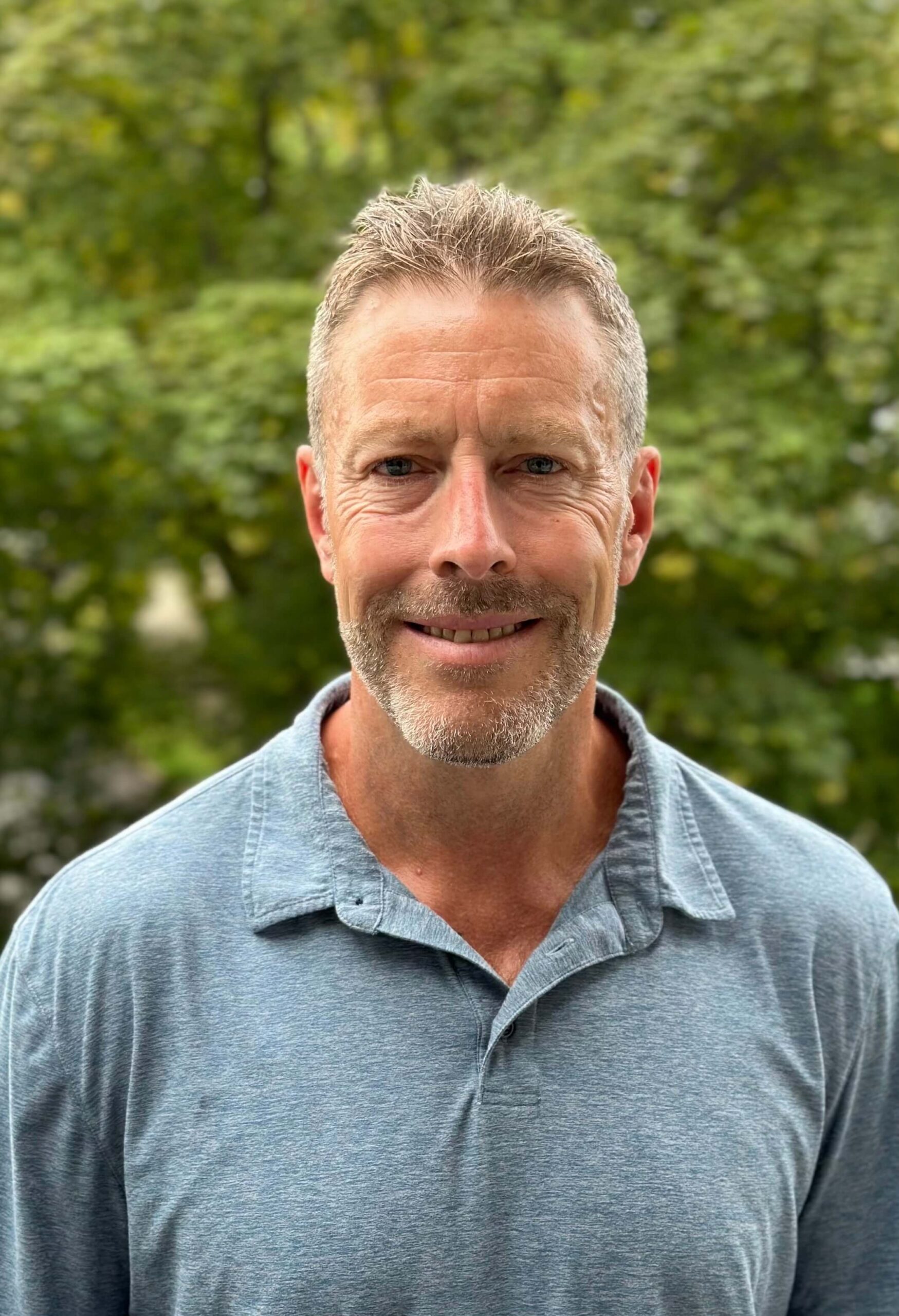 "Andy is the perfect leader to take Heyday to the next level. Due to his strong retail background and ability to drive operational excellence, we're confident and excited to watch Andy manage and accelerate Heyday's growth, as well as manage all complexities and challenges that inherently will come with that development," says Adam. "We believe there is a lot of runway for our business and that's one of the reasons we brought Andy on to executive that growth."
To prepare for the role, Andy visited several Heyday locations posing as a customer looking for a facial. Ultimately, he says he was impressed with the professionalism of the shops' aestheticians. Although facial skin care is a different world from his background, Andy sees similarities in the ethos of his former employer and Heyday. "I'm thrilled to be part of a company that puts people first and a business that makes people feel better about themselves."
To expand, Heyday follows a franchise model, which it introduced in 2018. The company favors this format to help it retain aestheticians and customers, and to stand out in the $7 billion facial services industry.
Andy plans to propel the growth of Heyday from its current fleet of 31 shops (a combination of company-owned and franchised units) to more than 70 shops by 2025. He'll be building upon 135 committed franchise units in the pipeline in major markets including Denver, Boston, Austin, and Phoenix. A new format is slightly smaller than the original at 1,600 to 2,000 square feet with six to eight chairs.
Since its founding in 2015, Heyday has performed more than 650,000 facials. By simplifying and taking facials out of the spa environment, Heyday attracts new users — 25% of whom have never had a facial before, according to the company. Heyday also attracts a significant portion of men, according to Adam.
A monthly membership program offering discounts on services and products helps bring customers back. About 70% of clients select the membership offer, the company said.
A current summer promotion offers loyalty members who complete three facials this summer a fourth treatment for free. Its signature 50-minute facial ($145 for nonmembers and $114 for members), can be enhanced with services such as Hydro Wand Infusions, Diamond Tip Microdermabrasion, Light Therapy, and Gua Sha. Most customers purchase retail products from an array of 30 brands such as Image Skincare, Naturopathica and Supergoop. Heyday is also test-tracking its own label of professional products to be used in the treatment rooms for a more personalized experience.
Heyday is well financed to fuel its growth — since its founding in 2015, the company has raised more than $40 million in outside capital.
In addition to his role at Levain, Andy previously served as CEO for Ando, a tech-driven startup that was sold to Ubereats, as well as CEO for Hale and Hearty Soups in New York City. Earlier in his career, Andy joined Pret a Manger's UK team as Head of Strategy and Business Planning before he was brought to the U.S. as its Chief Financial Officer and then Chief Operating Officer.