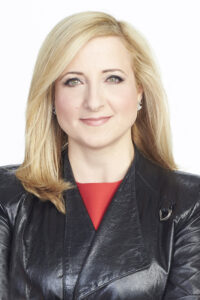 Nordstrom has made a leadership change within its Merchandising team, effective August 22. After eight years of leading Nordstrom's Beauty and Accessories teams as GMM, Gemma Lionello is taking the role of Northeast Regional Manager for Nordstrom and Nordstrom Rack stores. Gemma is moving to Washington, D.C. where her husband has a unique job opportunity. Previously, Gemma had held store leadership roles including Southern States Regional Manager, Capital Regional Manager and Rack Regional Manager for East Coast, Midwest and South.
"We are grateful to Gemma and her countless contributions to the Merchandising team," said Teri Bariquit, Chief Merchandising Officer. "Gemma has done a terrific job evolving our Beauty and Accessories business, building a strong team, driving results, and elevating our reputation in the market. It's exciting to have her leading stores again and supporting our Northeast team. We wish her the best in her new role and know that she will be nothing short of amazing."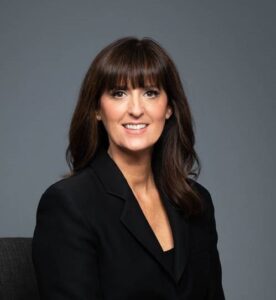 Debbi Hartley-Triesch, Northwest Regional Manager, has been named to GMM of Beauty and Accessories. Debbi began her Nordstrom career as a beauty advisor more than 30 years ago. Since then, she has held a number of roles in the beauty division including Regional Buyer, National Beauty Director and Divisional Merchandise Manager for Skincare and Makeup. Most recently she served in stores as the retailer's Northwest Regional Manager. Debbi's passion for product along with her experience in both beauty and stores have prepared her well and we're excited to have her take on this role.
To round out the leadership changes, Pari Sanayei is transitioning from Northeast Regional Manager to Northwest Regional Manager. Pari has taken on a lot of roles at Nordstrom over the years, both as a merchant and store leader across several regions, most recently leading the Northeast store teams.