The beauty industry moves at lightning speed. So, it's critical to find creative custom-fulfillment partners who move quickly and efficiently in today's highly competitive landscape. For more than 35 years, PIMS has been an intuit for the beauty industry, helping companies such as Estée Lauder, L'Oréal, Shiseido, and LVMH – as well as emerging brands – increase brand awareness and make a leap to the next level. Here, key executives from PIMS talk about their evolution from distributing paper press releases to becoming a full-service marketing support company that really does it all.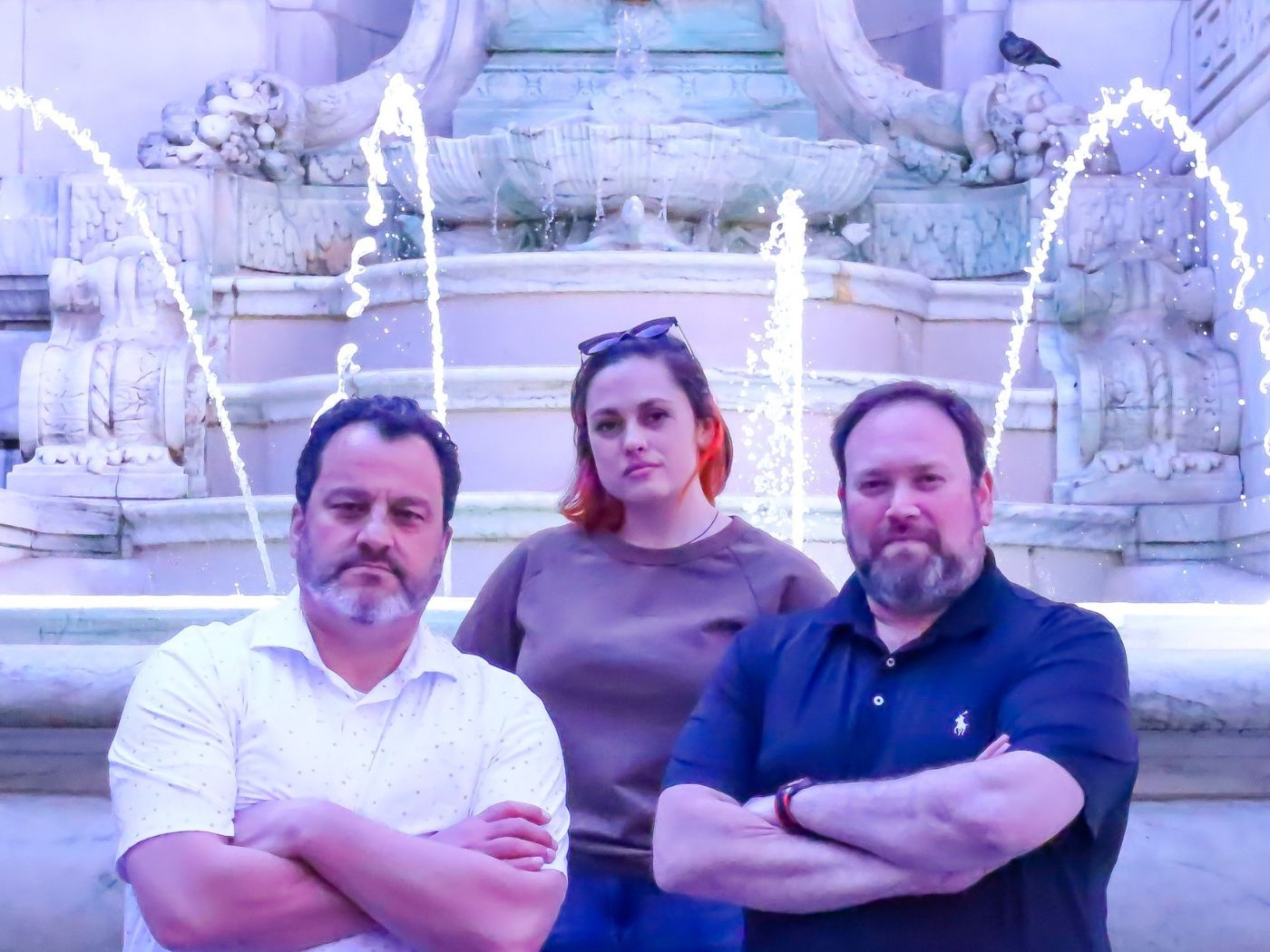 CEW: How has PIMS evolved to better serve the beauty business?
Ayla Anaya, President: Everything has been magnified and multiplied. We pride ourselves on changing to best meet the needs of our clients. While we've always been focused on helping clients get their brand identity in front of the right media, the vehicle has changed. What once was a printed press release overnighted by FedEx to the Hearst building, now takes the form of customized mailers that reach hundreds to thousands of Key Opinion Leaders. PIMS works closely with our clients to help get product in front of the right audience with a targeted purpose be it influencer, consumer, traditional media, event, or other retail needs.
We support our beauty clients by creating custom, white-glove, personalized kits that leave our warehouse with their seal of approval, so that they can focus on their retail business, growing influencer communities, or their day-to-day business. We are the team you call when you think to yourself, "How in the world are we going to get this done?"
David Silbergleit, CEO: We have always considered ourselves part of our clients' teams. There is a difference between blindly fulfilling an order and understanding what our partners are trying to achieve with each initiative. Before anything can begin, we are here to listen, process, and then provide smart and unique solutions.
We opened our first warehouse because our clients were having difficulty getting their non-saleable products to us in time for their launches – the product was sitting in a distribution center just waiting – taking the backseat to items going out for retail and e-commerce. Basically, the supply chain and warehousing industry was completely failing our clients.
Next, we began hearing about global challenges – mostly surrounding the need for consistency between the global teams and their regional offices. Fast forward to 2023 when we have extended our service offerings to five continents.
Mike Ryan, Chief Networking Officer: As the industry reinvents itself, we are also able to reinvent who we are. There is no company out there doing exactly what we do, exactly how we do it. Surprisingly, regardless of the size of the company, many brands aren't aware of our vast array of services that they can utilize to maximize and support their distribution and marketing needs.
Our clients partner with us because we bring value, and the education that comes along with our 35-plus years of experience and knowledge. We are not just taking orders; we examine the complete opportunity to assist our clients' expectations as a whole. We bring everything together, under one roof, to make the experience as simple as possible.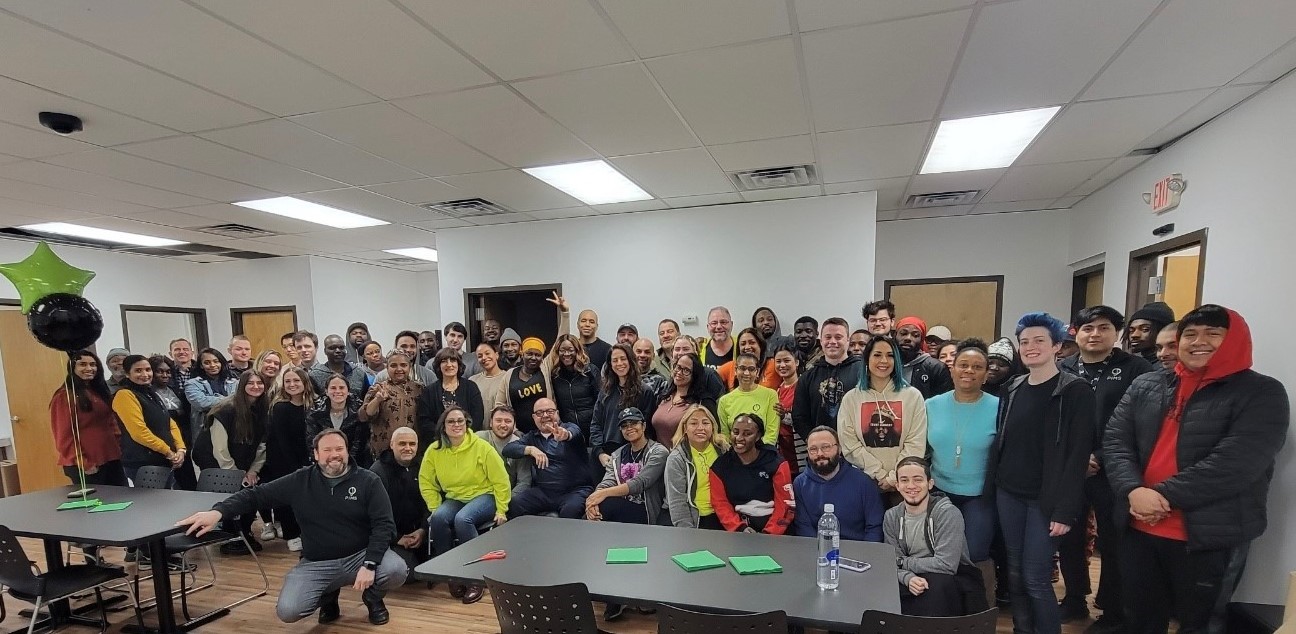 CEW: Let's talk about the influencer world and how it's changing. What's the best way to reach these content providers who can sway sales?
AA: Some of our clients find a curated, smaller targeted list of influencers works best for them instead of sending to hundreds or thousands of macro- and micro-influencers. Influencer marketing teams spend countless hours building the right influencer community to meet their brand objectives – and whatever the initiative is, we work with these teams to make their gifting and outreach vision a reality. There has been a huge push by influencers to reduce the use of non-sustainable materials and single-use items – their voices carry weight not just with consumers, but within the beauty industry as well – and we'll find ways to support our clients in meeting these needs.
DS: A campaign is most impactful when it doesn't feel like a campaign; the goal is for the recipient to feel as if the brand is speaking directly to the individual, rather than the masses. Whether sending products to the top 25 creators on TikTok or to 2,000 micro-influencers, the key is to include some level of customization and to always prepare a mailer with care and attention– as if it were the only one going out and as if our reputation relies on it. Because it does.
CEW: What's driving your international expansion?
DS: PIMS has a strong reputation within the US for our quality, attention to detail, and consistency. Over the past decade, we have created solutions and built a robust network of global partners – primarily throughout Europe and APAC, which allows us to support our clients as they expand internationally.
Upon a recent business trip to Singapore, we were reminded by our clients – brands and agencies, alike – that launching internationally comes with a number of challenges including quality control, consistency, and reliability. Our production facilities, quality control procedures, and online inventory management system allow brands to comfortably produce and distribute with uniformity. The world slowed down for a couple of years, but the brands are ready to push now. And we are poised to help them.
CEW: What else do you want people to know about PIMS?
DS: Our business has always focused on creating the ultimate experience for the recipient and we have the processes and means that allow us to do this, at scale. Involving us from an earlier stage of the planning allows us to truly partner with our clients from strategy and design to implementation, assembly, and distribution. We understand the speed at which things move in the industry and we are set up to turn on a dime and move even faster if needed.
For more information on putting PIMS to work for your brand contact: