BrainTrust Founders Studio, [BTFS] a platform created in October 2021 to support Black-founded beauty and wellness companies, has revealed data based on a survey of its 116 founder members showing there's much to be said about Black founders, particularly beauty and wellness brands, as news on their success emerges.
During the 12 months spanning February 2022 to February 2023, BTFS has grown its founder member count from 25 to 116, with sales from the brands these founders oversee jumping from $26 million to over $100 million. Retail door count of these brands is now 23,000, up from 8,000, with 4,000 products being sold by these brands, up from 250 products, says Kendra Bracken-Ferguson, Founder and CEO of BTFS. The BTFS platform has three membership tiers — start, grow, and accelerate — based on the size, revenue, and business needs of each founder.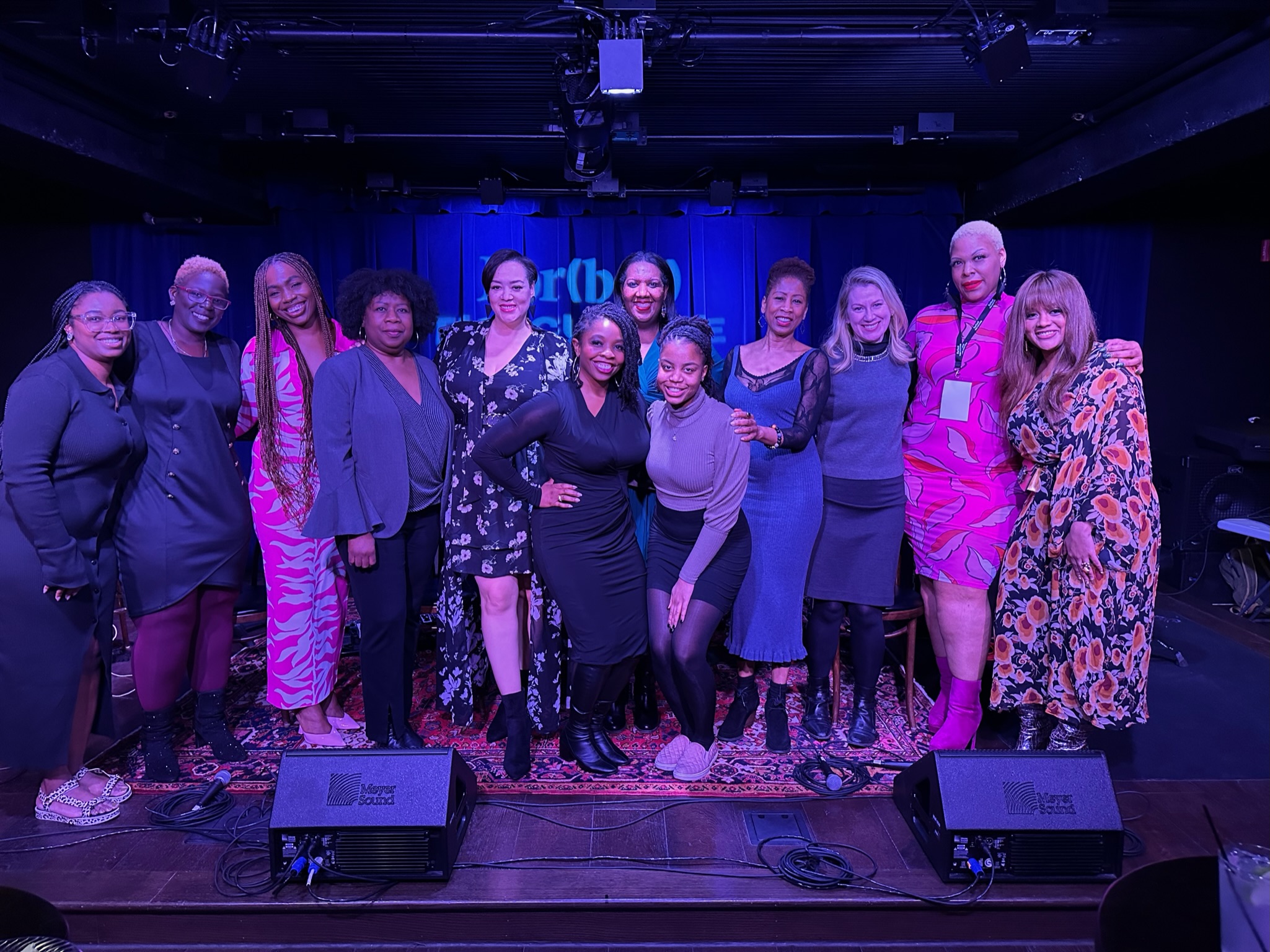 And through a partnership with CreatorIQ, BrainTrust learned that its member brands collectively boast more than 6M followers. "We're seeing the correlation being impacted by sales and reach," says Kendra.
Survey results show that Black women are emerging as next-gen leaders, with Black founders creating products for the masses, not only driving sales but jobs and retail traffic.
"[Our founder members] went from creating 19 full-time jobs to 116, and that's just within one year. There's a lot to be said about Black-founded brands in terms of venture capital investment, too. When we started [in 2022], there were only six [member] companies that had been venture backed. Now we have 30, totaling over $43 million in venture capital raised. We knew we had to share these numbers because people have to understand that alongside the community building, the mentorship, and the education that BrainTrust Founders Studio provides, there is this lens of capital, with capital being social capital, human capital, and financial capital. That's what we want to lay the foundation for."
In October, BTFS will reveal case studies that dive deeper into the growth of their member founders. Kendra, a three-time founder of brands, including Halle Berry's re-spin, is currently working on a book based on her podcast "Business of the Beat," which has produced more than 100 episodes focused on BIPOC founders, leaders, and executives.
Access the full data report by BTFS for additional insights.