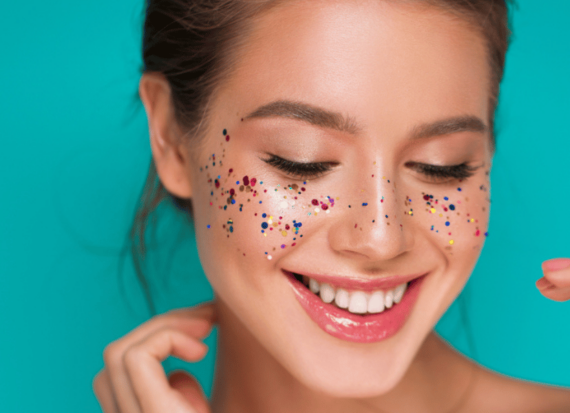 It's only several weeks into 2023 and already the industry is buzzing about ...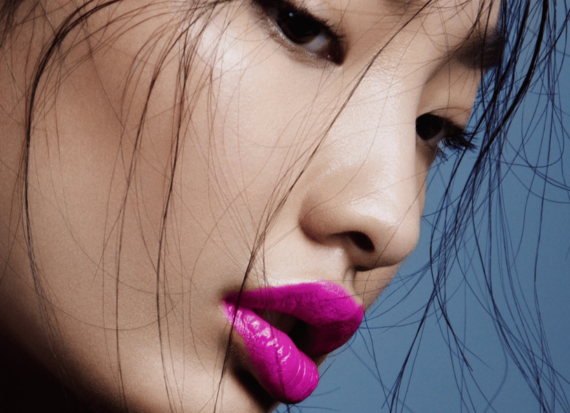 Preliminary results are in for beauty's overall performance in 2022, which was fueled ...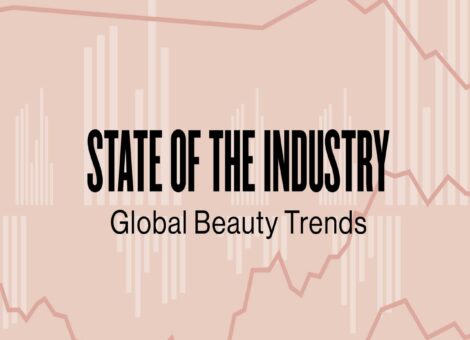 Join us for this highly anticipated CEW exclusive! NielsenIQ, Mintel, the NPD Group, Google, and Spate reveal the latest market data as well as beauty's biggest moments to help inform your 2023 strategy.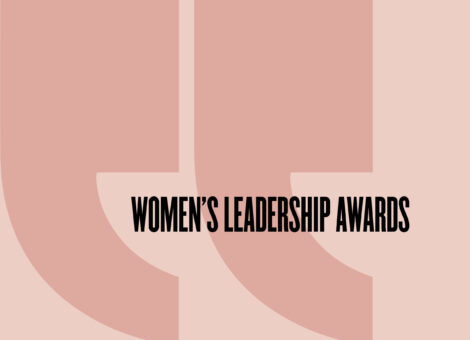 Gather with the best and brightest in beauty to celebrate the biggest leaders today and those making a positive impact on society.
Need a break from your day? Love to learn but short on time? Check out our 80+ hours of educational beauty webinars, plus short beauty video interviews with thought leaders in the biz.
CEW Member Exclusive: Industry Reports